Today we present a newly-released feature – the Gallery Slider block. This tool is designed to make end users' websites even more attractive, allowing them to showcase their products and services in an eye-catching and dynamic way.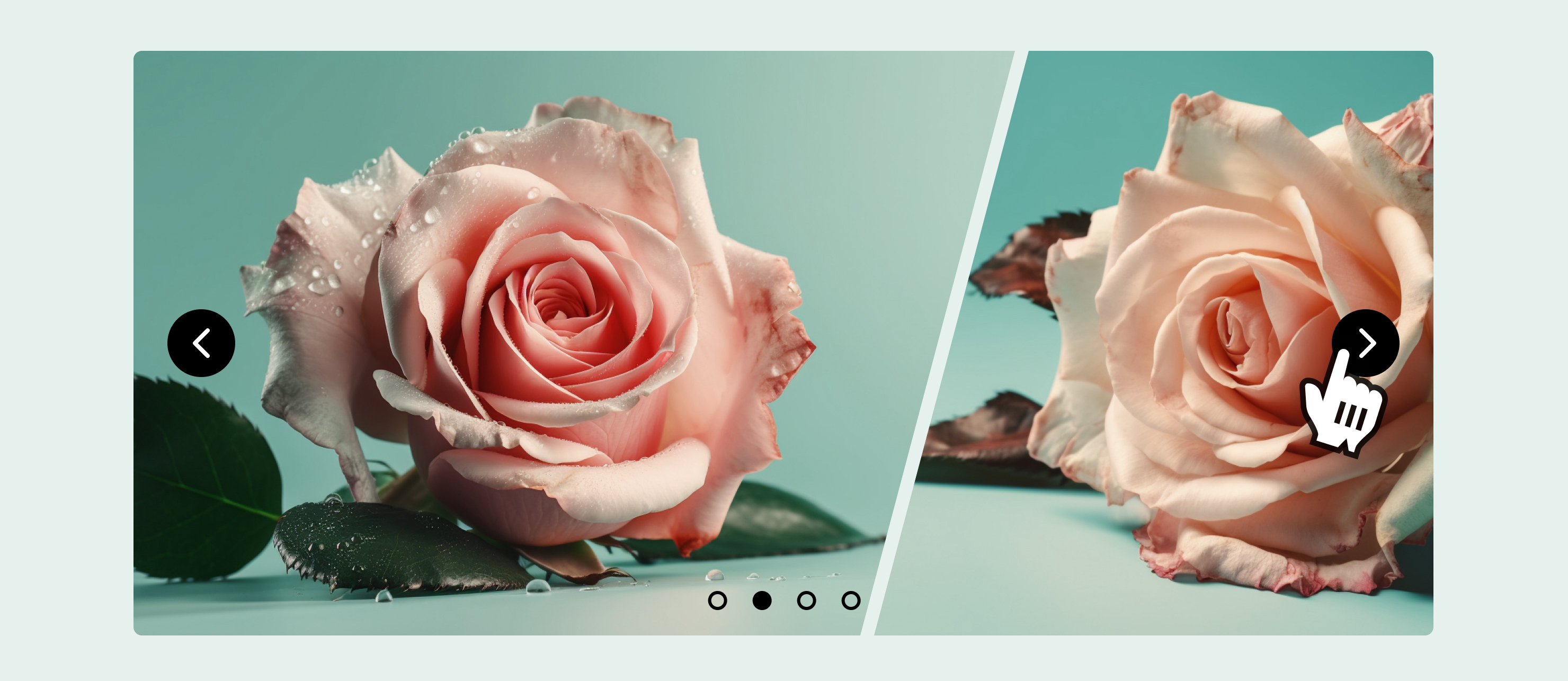 The Gallery Slider allows users to create beautiful, fully responsive image galleries that can be customized to match the style and branding of their businesses. Whether they're looking to highlight the latest offers or showcase the most popular products, our Gallery Slider will have them covered.
With Sitebuilder's user-friendly interface, users can create and manage their galleries with ease, saving them time and hassle.
It's been a highly requested feature, and we believe it'll be widely used. You can learn more about the functionality from our dedicated tutorial.

As always, if you have any questions or feedback, our Support Team is here to help.