The Yola team is constantly working hard to make sure we're giving your customers the best user experience. In response to valuable user feedback, we have developed some exciting new updates.
Icon resizing: Customize your website icons with ease
We've listened to our end users' feedback and know how important it is for them to have control over the size of the icons. So with this update, we're solving the problem of those tiny social media icons that sometimes get unnoticed.
To use the feature for the social media icons set, users have to click it and drag the bottom-right control to adjust its size. This will make the icons more prominent and attention-grabbing.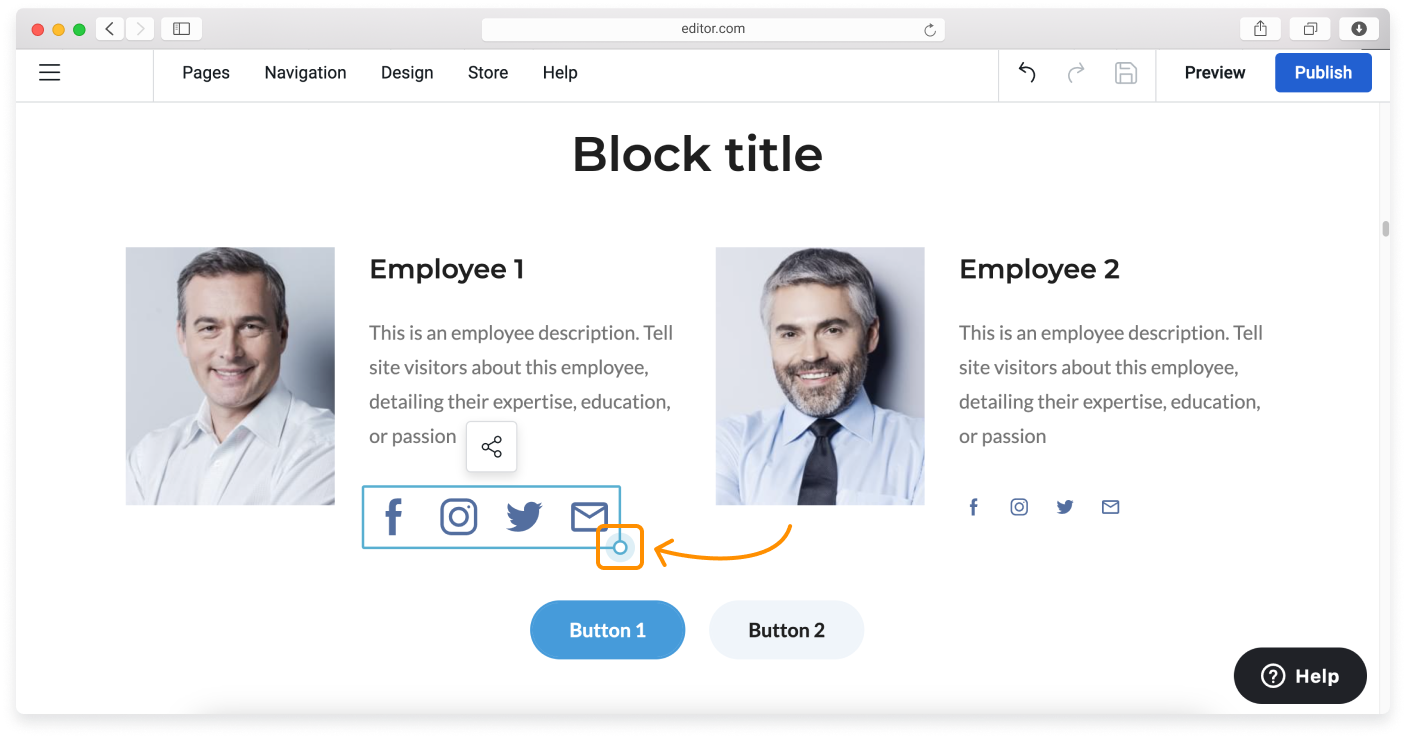 And it works for single icons too. Also, it's possible to save time resizing all the icons in a row by holding the Shift button on the keyboard.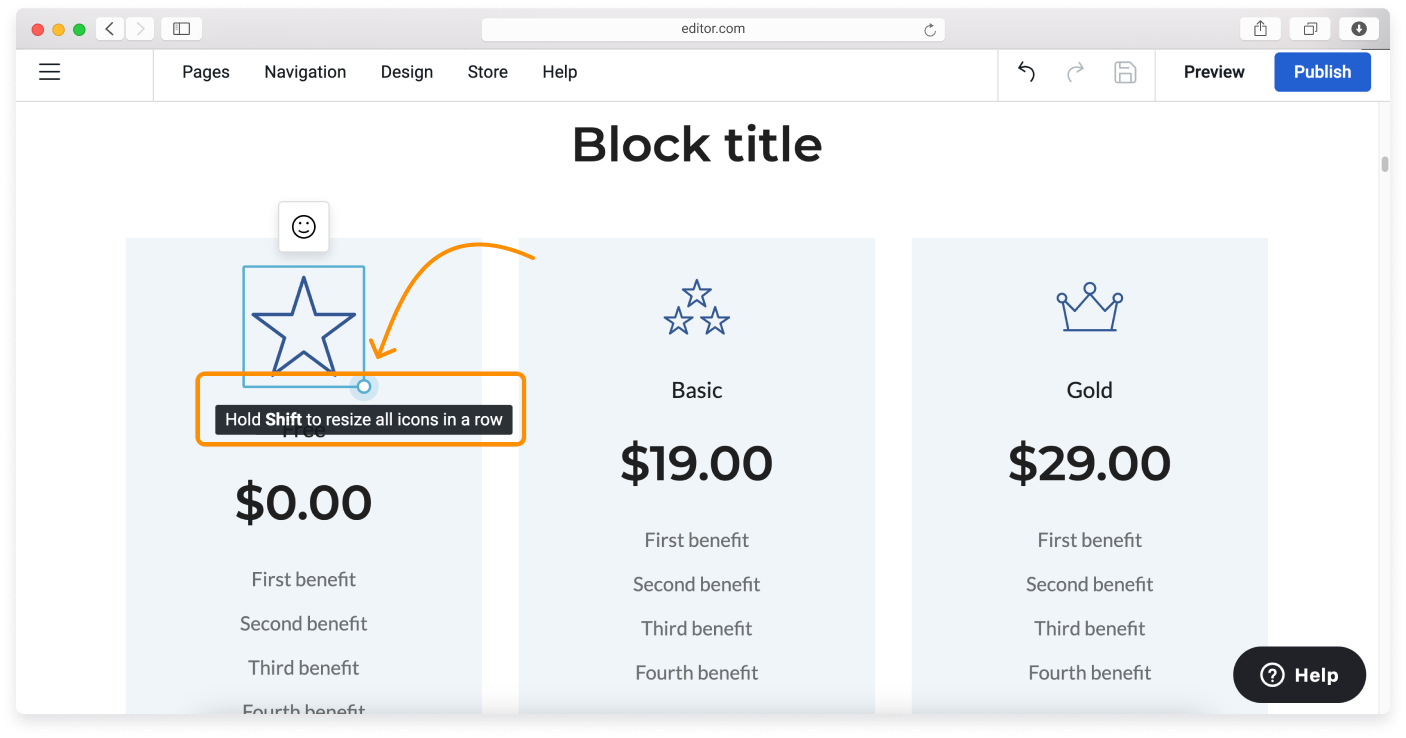 Customization improvements
Not only do we create new features, but we also improve the existing ones. Here are some valuable enhancements.
Navigation alignment

We understand that users often have different preferences when it comes to positioning their navigation menu. So we've made it easy for them to modify the global header the way they want.
Now, it's possible to effortlessly align the navigation menu items to create a perfect website header.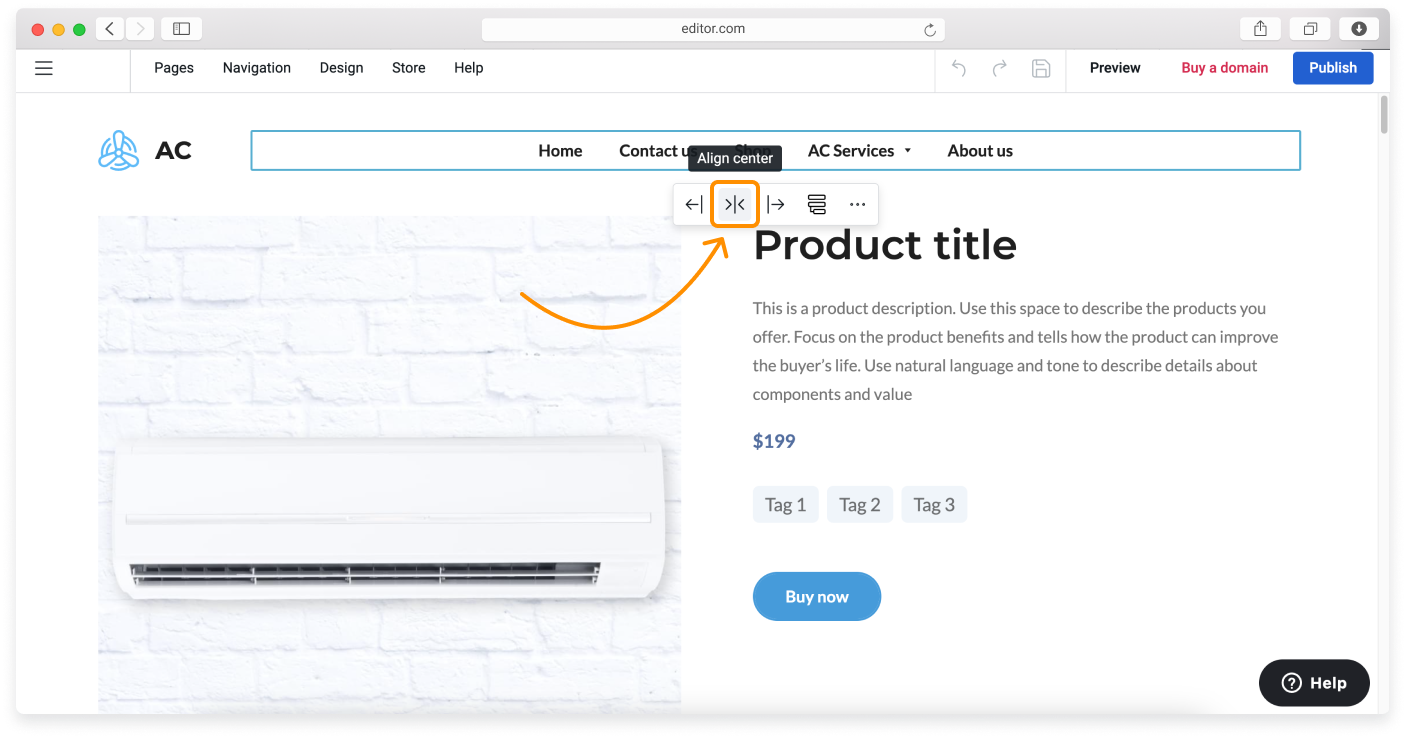 Open a file in a new tab
With this improvement, end users can offer their site visitors a seamless and secure way to access PDF files, music, and other content directly from their website.
Here's how it works: When setting up a downloadable file on your website, it's possible to choose the Open in a new tab option, and the site visitors will have a seamless and secure way to access the files, and other content in a new tab of their browsers.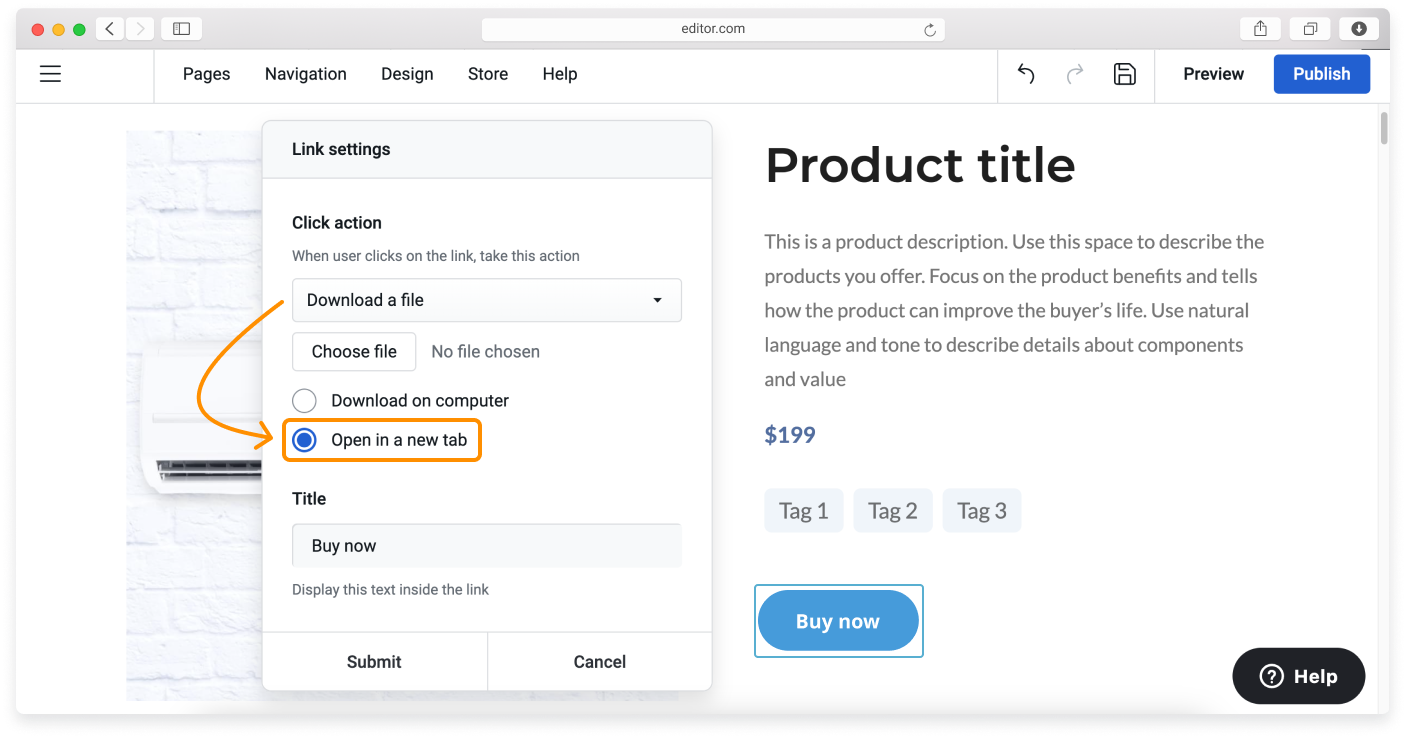 Larger custom code window
We get that working with custom code in the Website and Page settings was not the most user-friendly experience because of the size of the field.
Now, it has become more convenient to work with larger custom code snippets. Also, it is now easier to follow and check the code when you have several custom code snippets.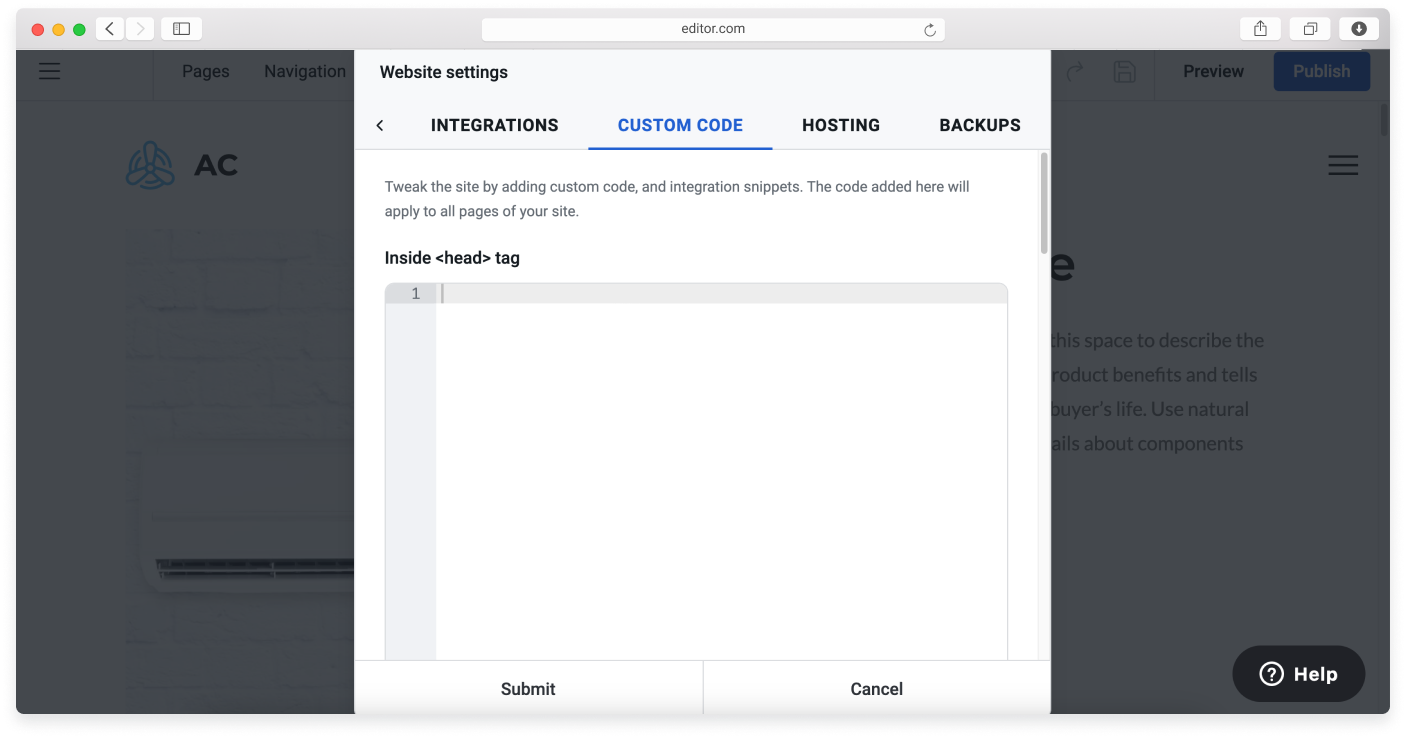 Feel free to give this functionality a test drive or reach out via support ticket — we look forward to hearing your feedback.