At Yola, we believe that site speed is an important factor to consider for every website owner. It goes without saying that the poor page speed may result in high bounce rates, negatively impacting even the most stunning websites. According to Page Speed guide, websites need to score at least 85/100 to rank high in the search engine results page.
With that being said, the Yola team has recently released a number of features to improve your site speed including image lazy loading and image compression through conversion to Google's WebP format.

In addition to boosted site performance, this release also gives end-users the ability to add animations to their published websites, keeping up with modern design trends.
To activate the Website animation, users can navigate to Website > Design> Effects and then check the Enable website animation box.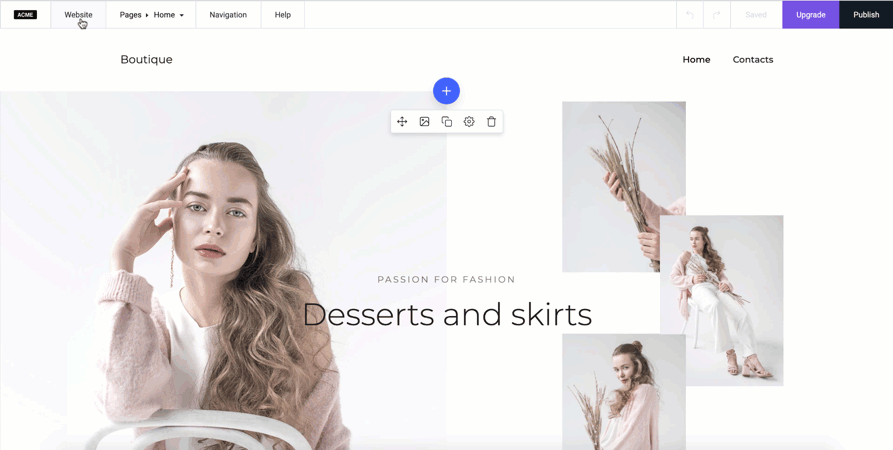 Site animations are visible within the editor as well as the published site, allowing your customers to see the new functionality in action before they publish.
Now it's your customers' turn to take advantage of this exciting functionality and make their website optimized for speed.
Have any further questions? Feel free to send us an email or submit a support ticket at any time!