With Instagram hitting 1 billion active users, marketing on the platform is a great way for businesses to extend their reach. And best of all – the Online Store now has the functionality to sell products and services on the hit social platform.
With our Instagram Shopping release, end users can easily craft engaging posts, tagging products to showcase features, pricing, and a link to the Online Store.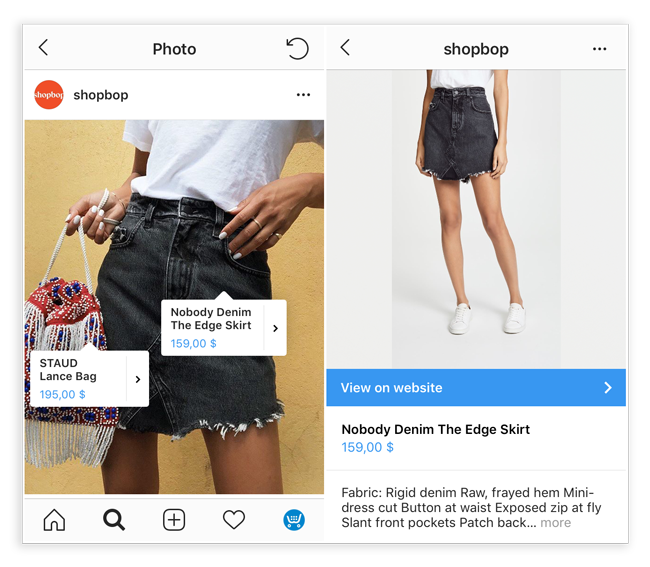 The benefit of this update is two-fold:
It gives your customers the ability to reach a broader audience with social media marketing
It boosts the credibility of a small business, giving them the appearance of a big brand
Learn more about how your customers can take advantage of this release and start selling on Instagram with this comprehensive tutorial.