Having a map on a business website is imperative for any SMB with a brick and mortar store. Bearing this in mind, when crafting Latitude, we included a preconfigured map block within each template. Our latest release makes navigating the map block even easier.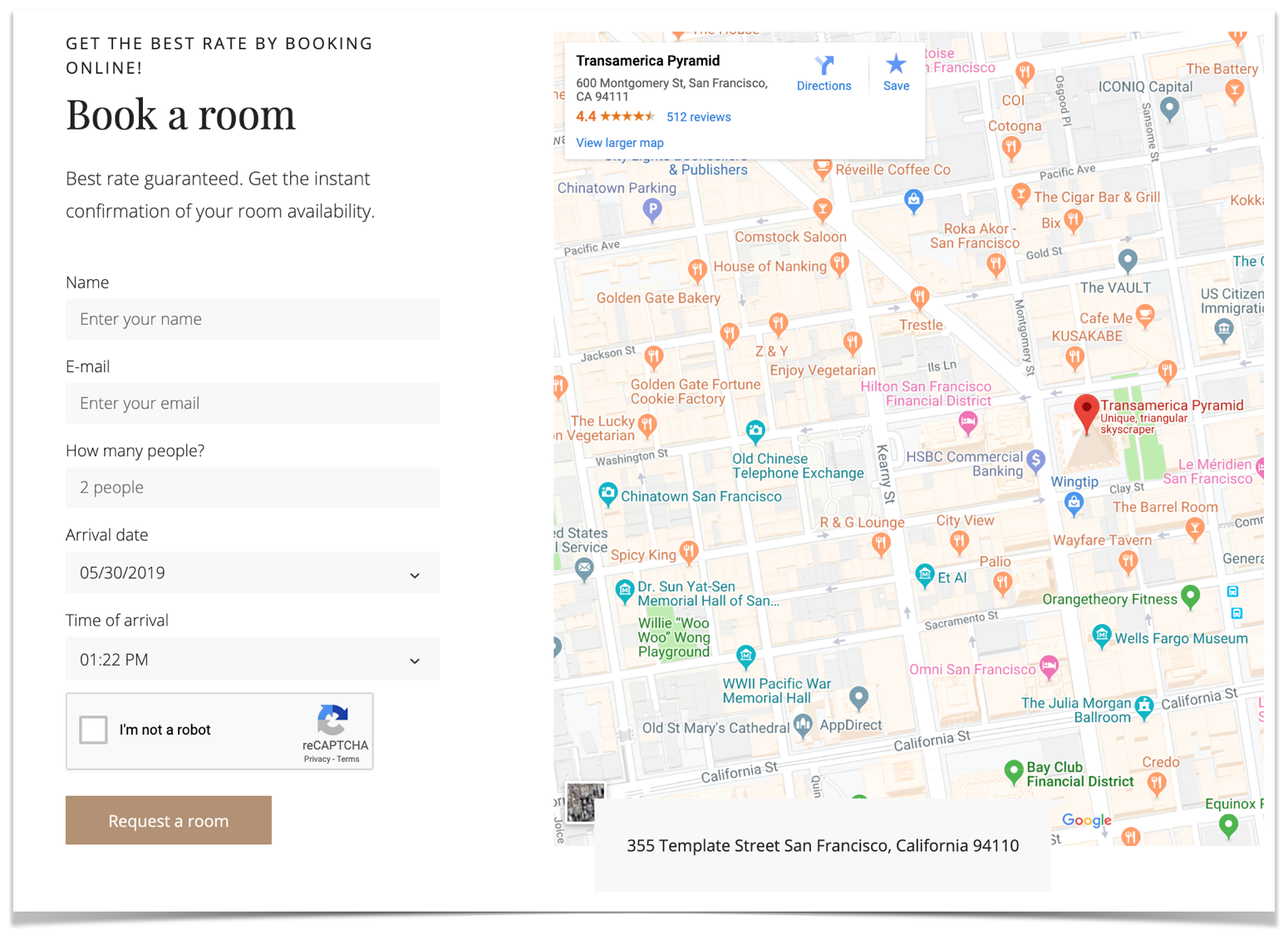 Our map blocks are integrated with Google Maps. To update your map, simply navigate to Google Maps, add in your business address, and select the Share button.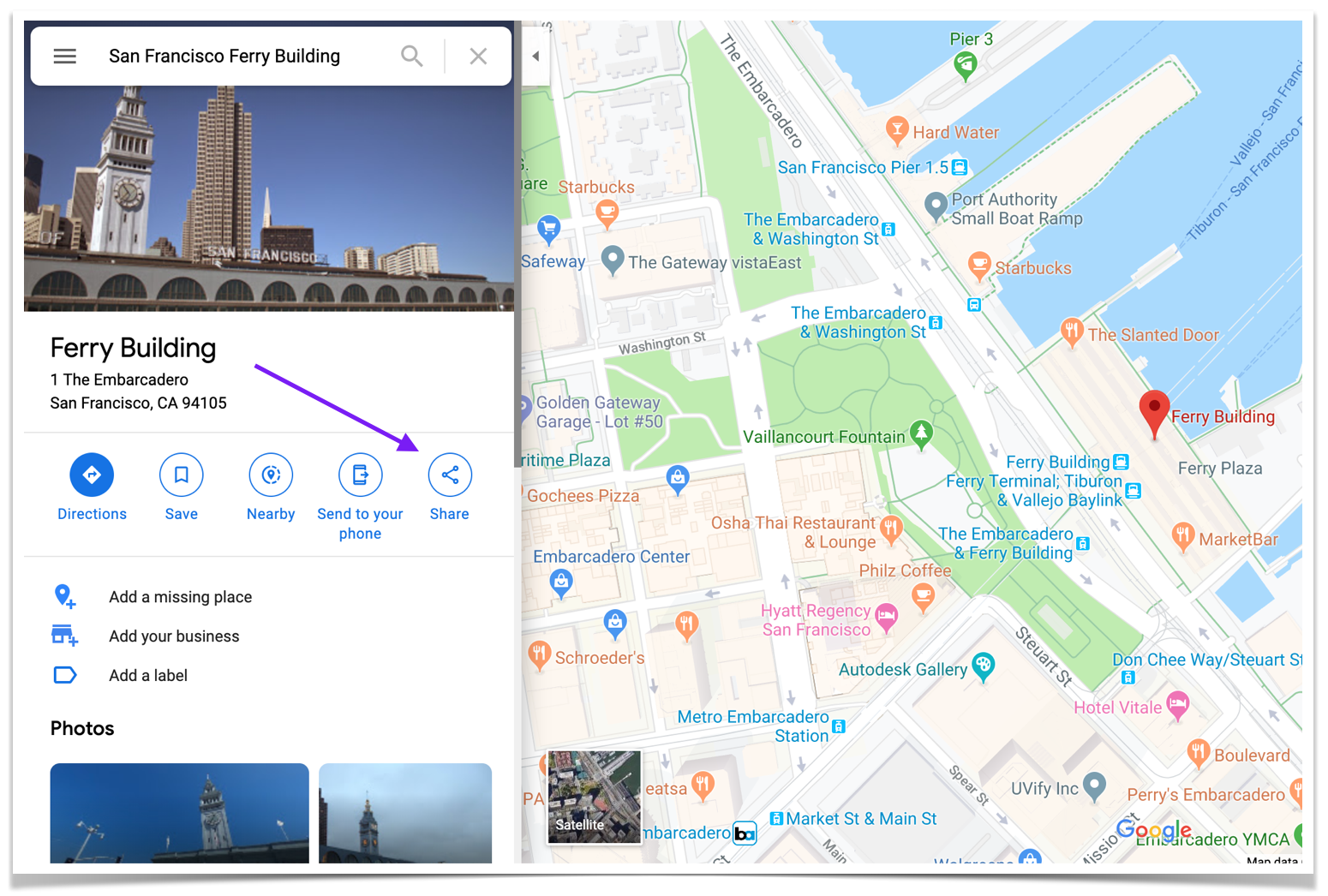 From there, copy your embed code, then paste the snippet within the map iframe settings.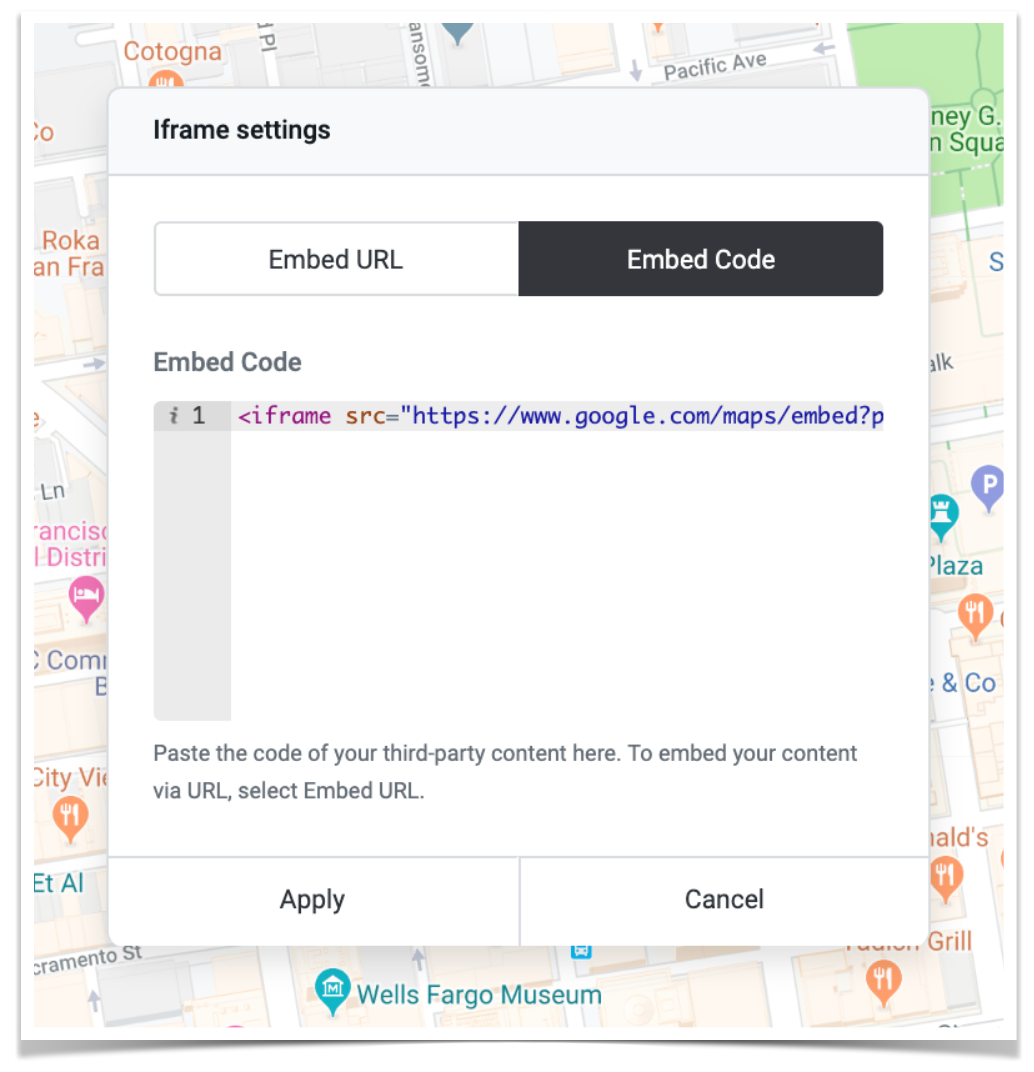 Have any questions? We're happy to help! Feel free to reach out at any time at wlsupport@yola.net.