Coming in with a bang, our newest template, Iberia, will pique the interest of your musically inclined customers. This template is ultra loud, modern, and perfectly suited for musicians, bands, tour managers, or anyone looking for an edgy design to make a bold entrance to the world wide web.

This eye-catching template comes fully stocked with 130+ template-specific blocks, empowering end users to feature their band members, highlight their tour dates, and forms making it easy to get in touch with band management.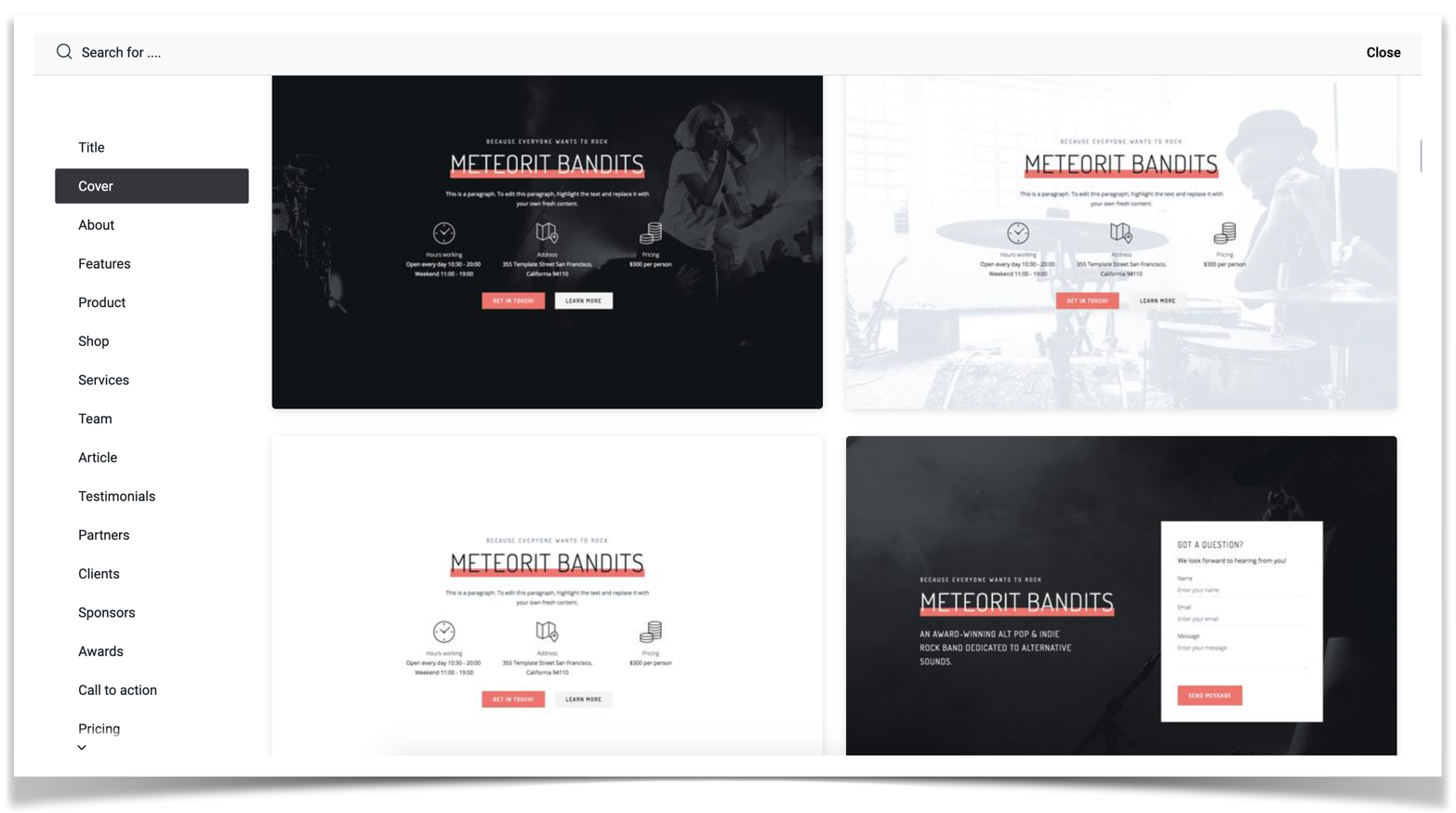 Iberia Block library


Latitude's smart interface adds photo filters to uploaded images, ensuring all content inherits the properties of the template.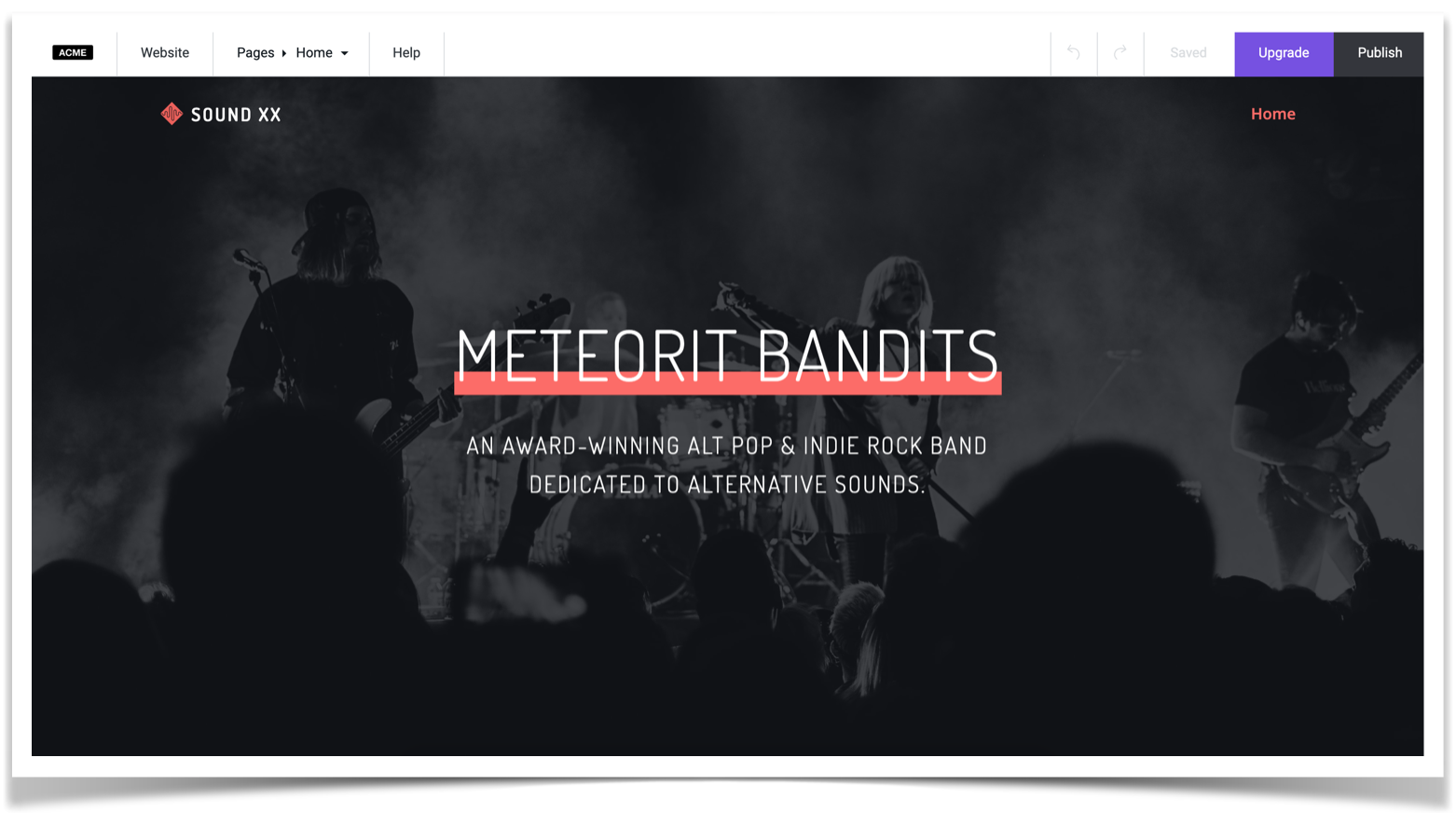 User goes to change background image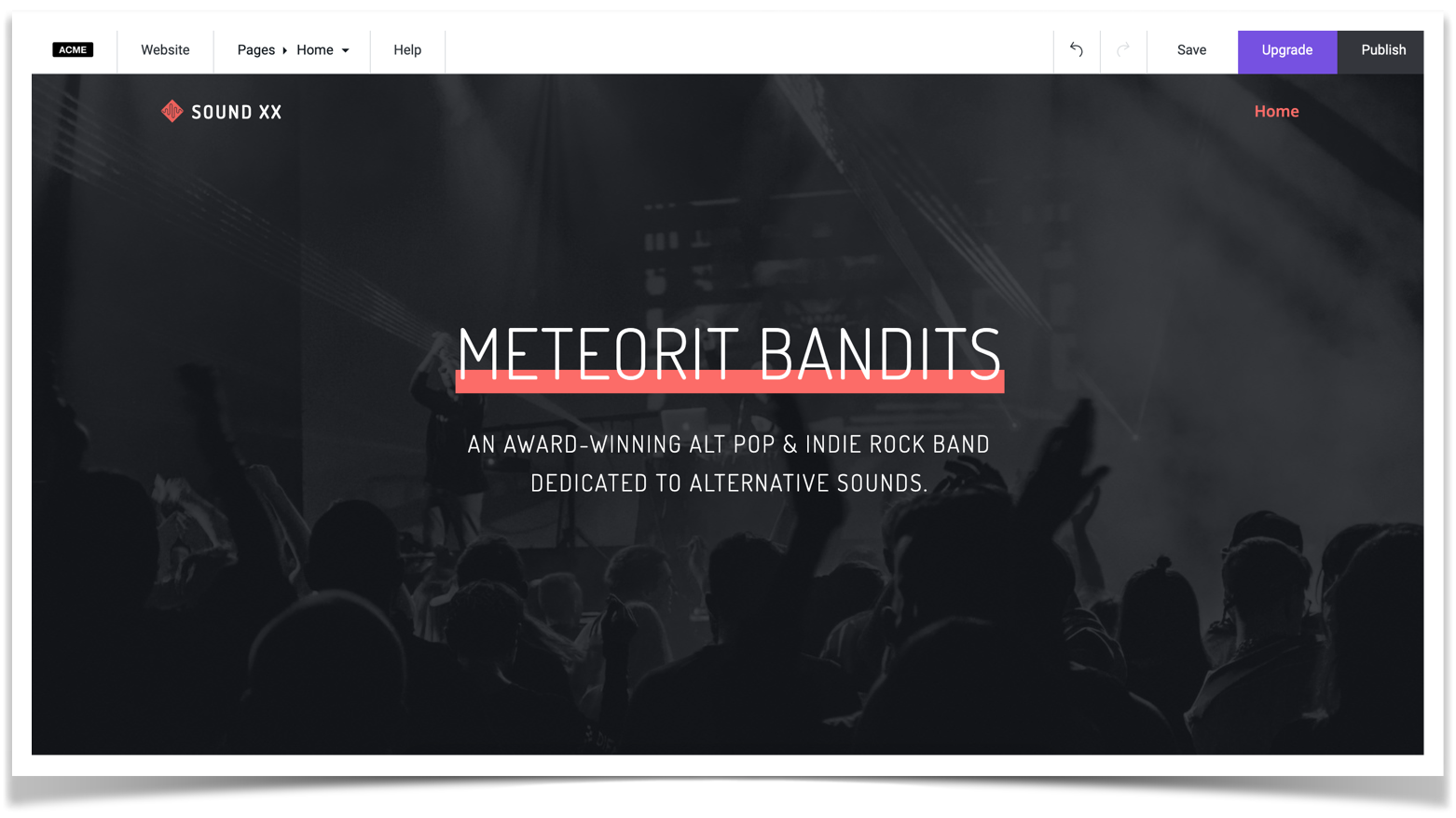 User uploads full-color image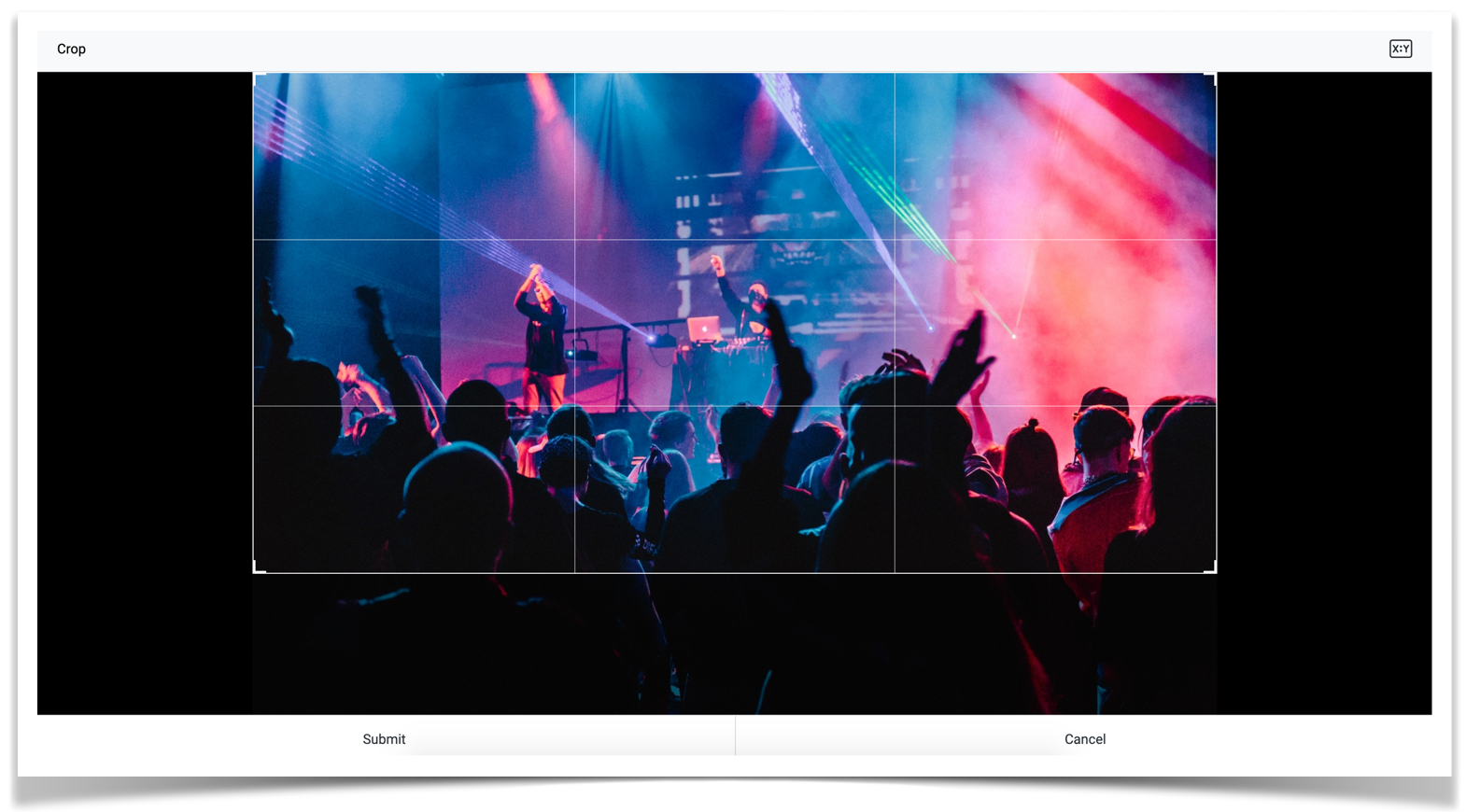 Smart interface adds grayscale filter, retaining template styling
Give our newest template a shot! Try it out on our demo site today by selecting Get started for free. If you have any questions, feel free to reach out!