As a company with partners globally, GDPR compliance has been on the top of our radar while building out Latitude. It's not only imperative that we remain compliant ourselves but that end-users have the resources to ensure their own compliance as well.
In order to help SMBs ensure their compliance, our most recent release grants end-users the ability to add a cookie notification to their published site.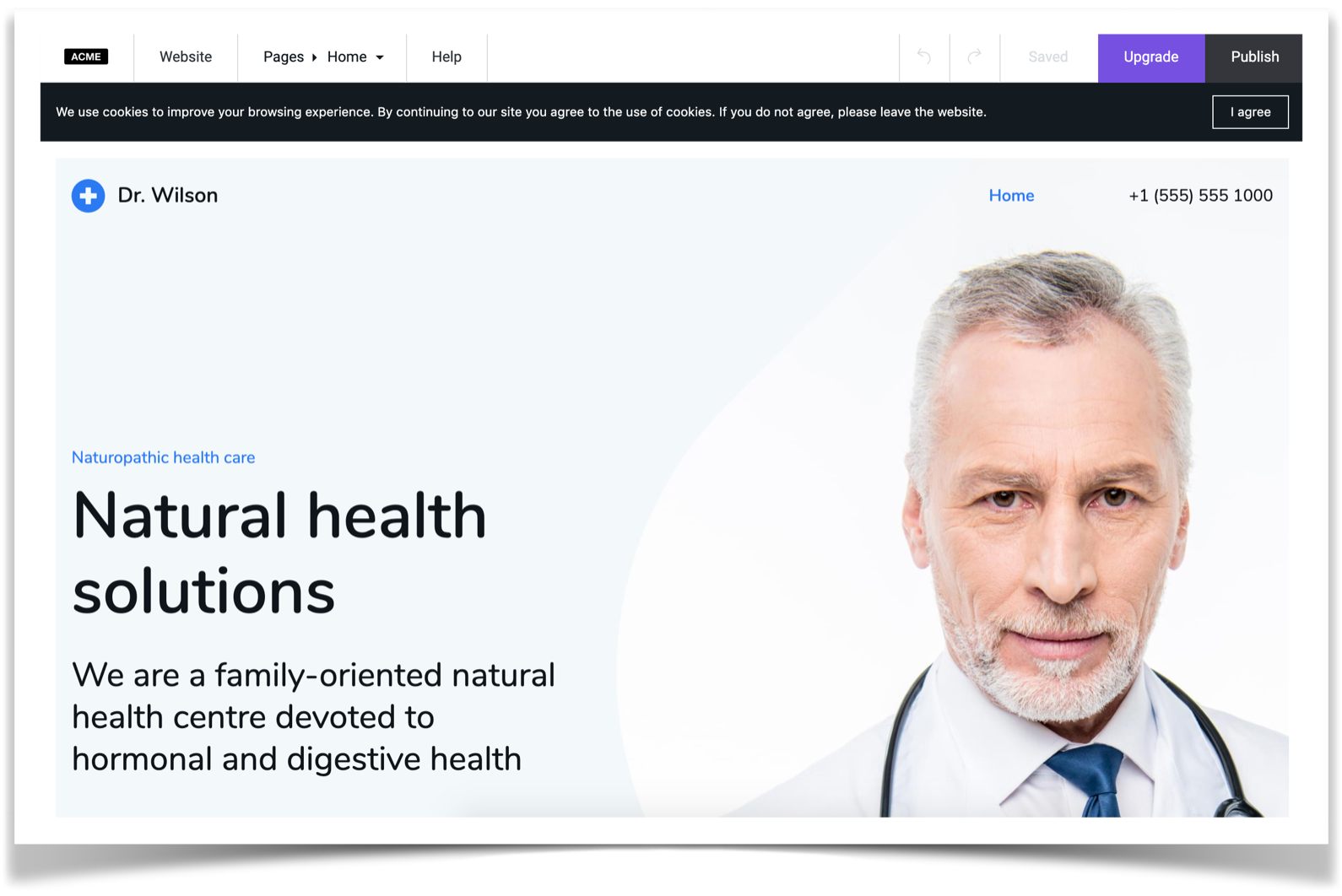 In releasing cookie notifications, ease-of-use was at the top of our priority list. Bearing this in mind, adding a banner to your site is as easy as a tap. To activate the banner, users can navigate to Website > Website settings then check the Cookie consent banner box.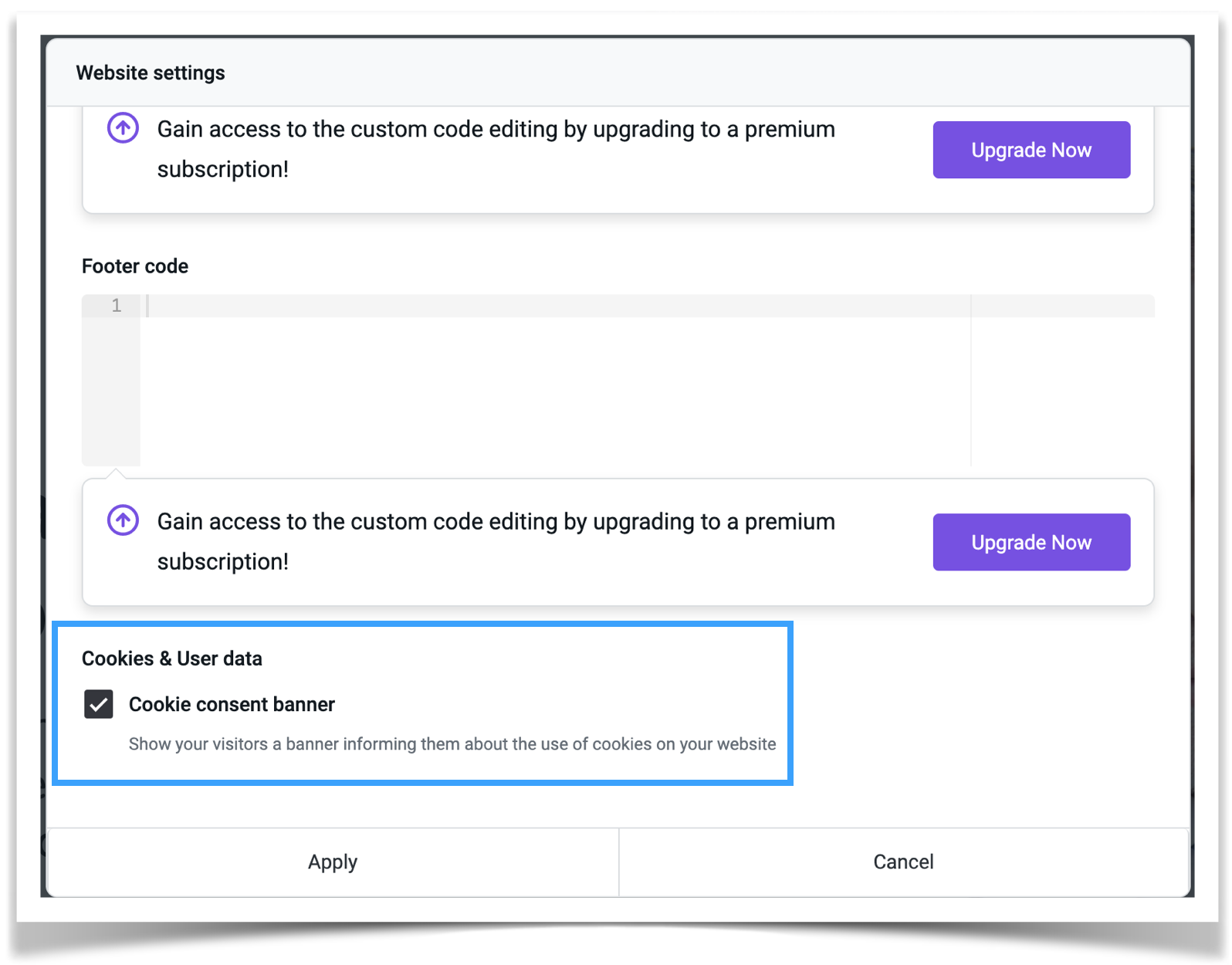 Best of all, the banner is flexible. Once it's been applied to the website, the user can leave it as-is, or customize the text and button to make it their own. Ready to share the update with your customers? We have a tutorial within our Support Center that will help you to do exactly that.
Have any questions about the cookie notification? We're happy to help! Give us a shout at any time at wlsupport@yola.net.