Earlier this month, we released Cookie Notifications, enabling your customers to ensure their GDPR-compliance by notifying site visitors of their use of cookies. As an extension of our initiative to promote easy access to tools allowing SMBs to ensure their websites are GDPR-ready, we've released the ability to add consent fields to contact forms.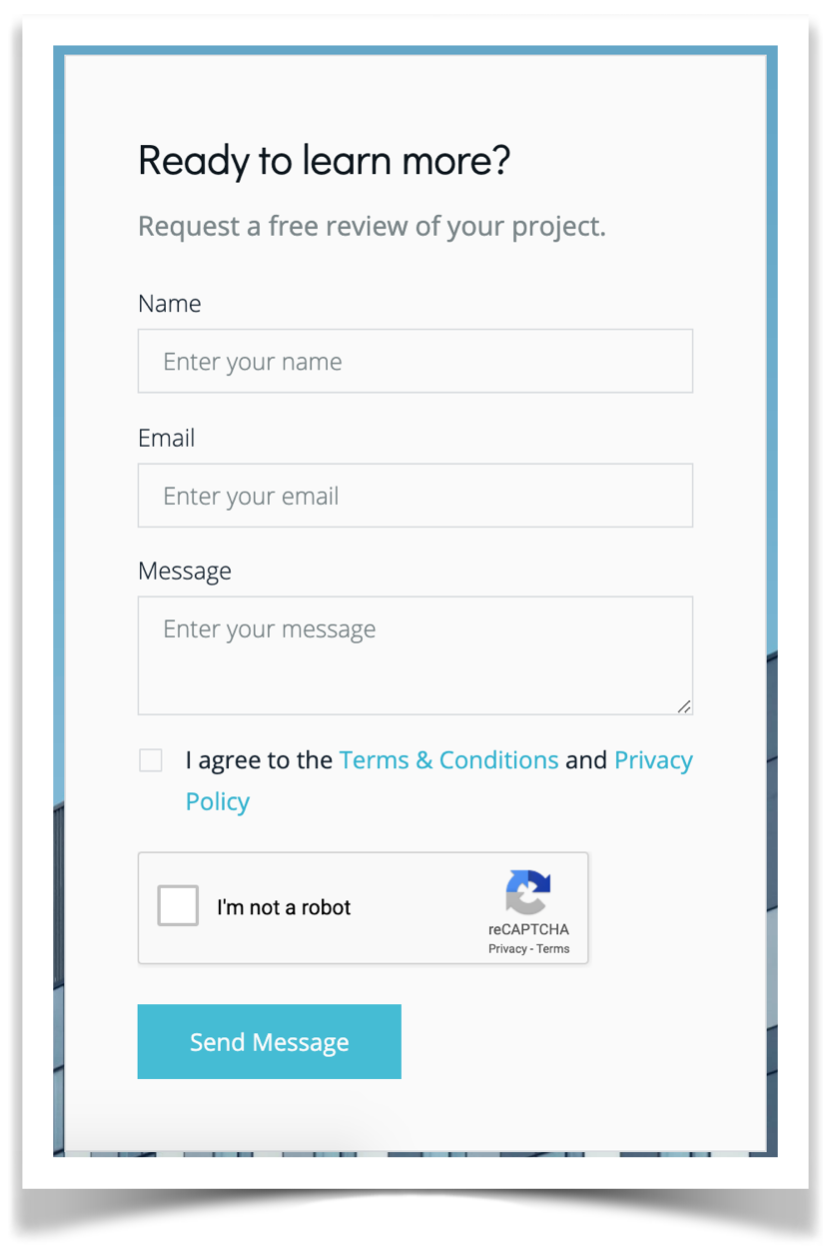 We realize that becoming GDPR-compliant can be daunting for and SMB. Bearing this in mind, when building the consent field for contact forms, our goal was to make end-user implementation as easy as possible. This release grants users access to these fields with just a few taps.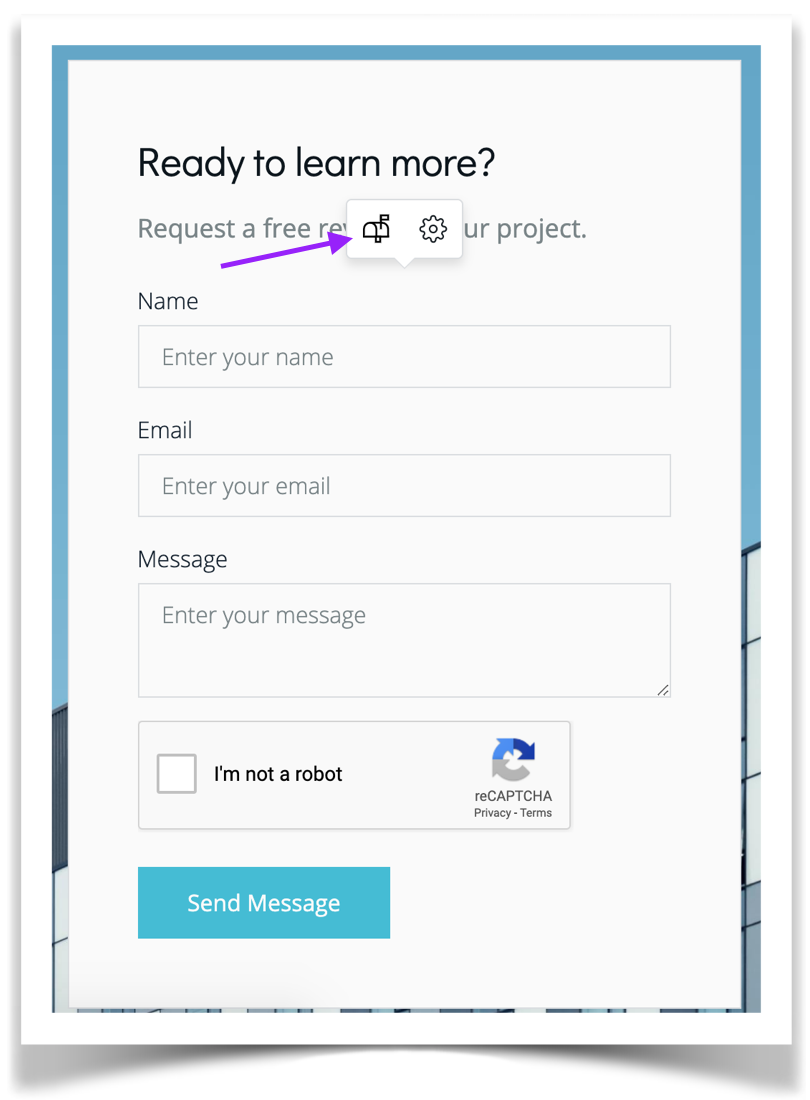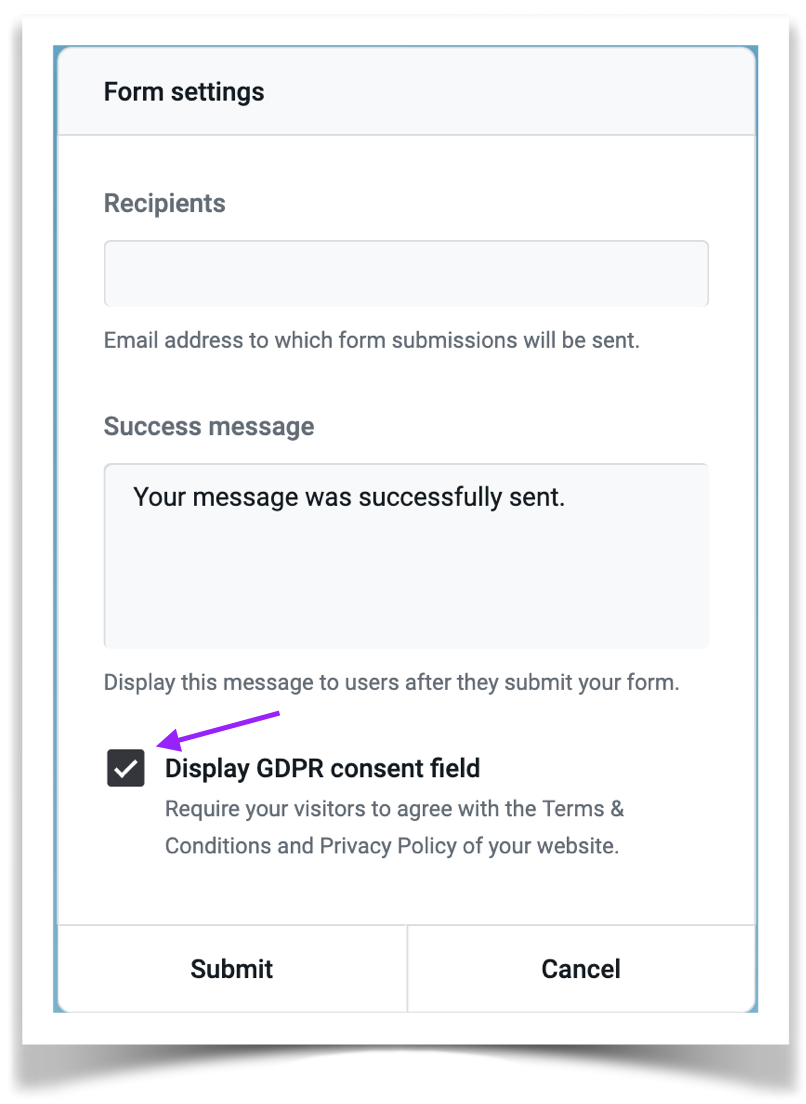 Once the field has been added, it's directly editable. Your customers can fine-tune their consent fields by highlighting the text and making their preferred adjustments. Adding their own Terms & Conditions and Privacy Policies are as simple as hovering over the links and tapping.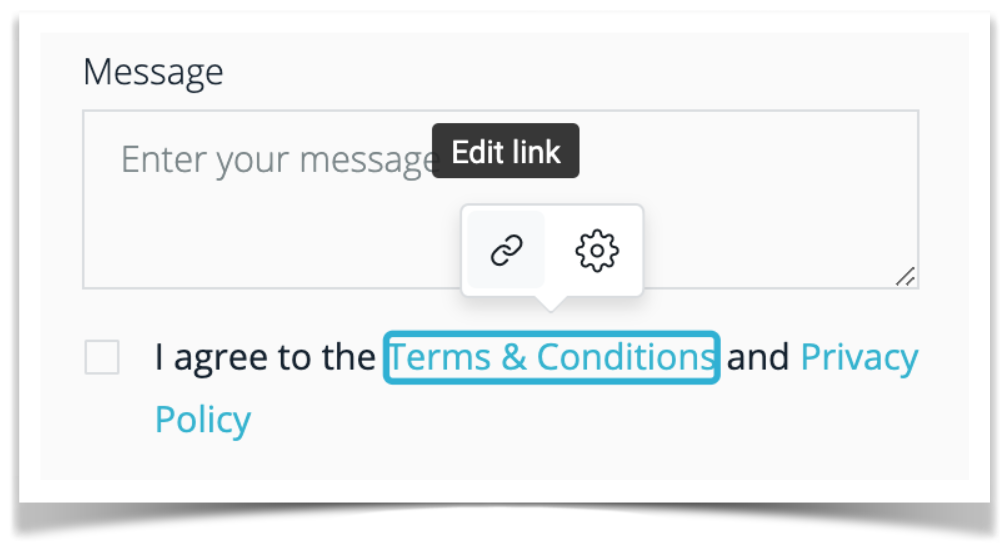 Our aim is to make GDPR as easy to navigate as possible. For more information on how your customers can ensure their own compliance, check out this tutorial. You can find more in-depth detail on consent field forms here.
Have any questions? Feel free to reach out to our Partner Support Team at any time.