With well over a billion websites on the Internet today, it's no secret that website owners have just seconds to grab the attention of site visitors before they navigate to another page.
One great way to catch the eye of a site visitor is through animated background images. And with the addition of .GIF as an acceptable file extension, your customers can do exactly that with Latitude.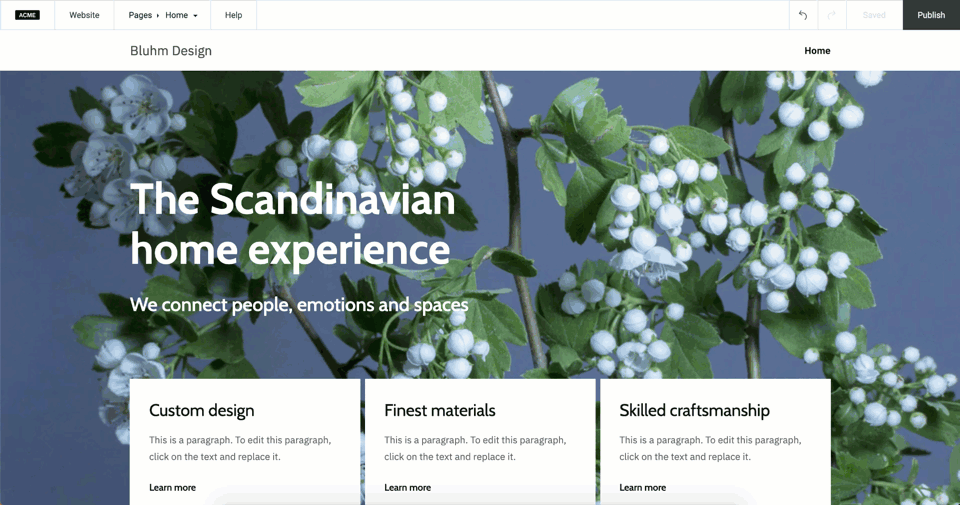 To add a GIF as a background image, end-users can take the same steps as adding a photo: Simply hover over the block, select the replace image icon, and upload a file.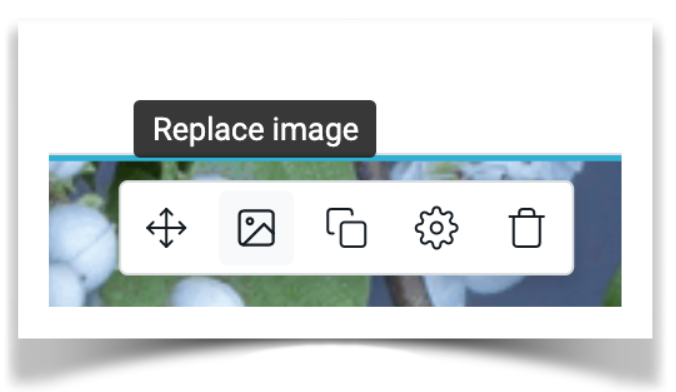 And with Latitude's Free subscription having a file size limit of 5MBs, this could easily entice end-users to upgrade to a Premium subscription.
Have any questions about animated background images? Feel free to reach out to our Partner Support Team at any time.