As we continue to iterate upon Yola Latitude, many of our releases have a central focus of improving platform usability. Our most recent update improves the flow of adding new pages to the navigation menu, making the process as simple as possible.
With this release, when an end-user creates a new page, they will now have the option to include the page within the navigation menu.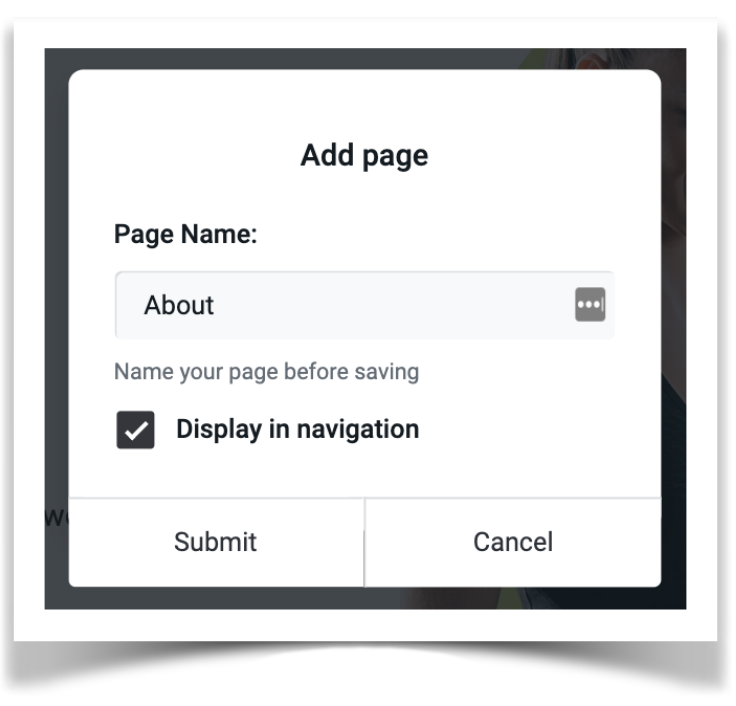 While the option to display the page within the site navigation is toggled on by default, leaving the page out of the navigation is as simple as tapping the checkbox.
Once the page has been created, adding or removing it from the navigation menu is just as easy. We've added the same checkbox to the Page Settings menu.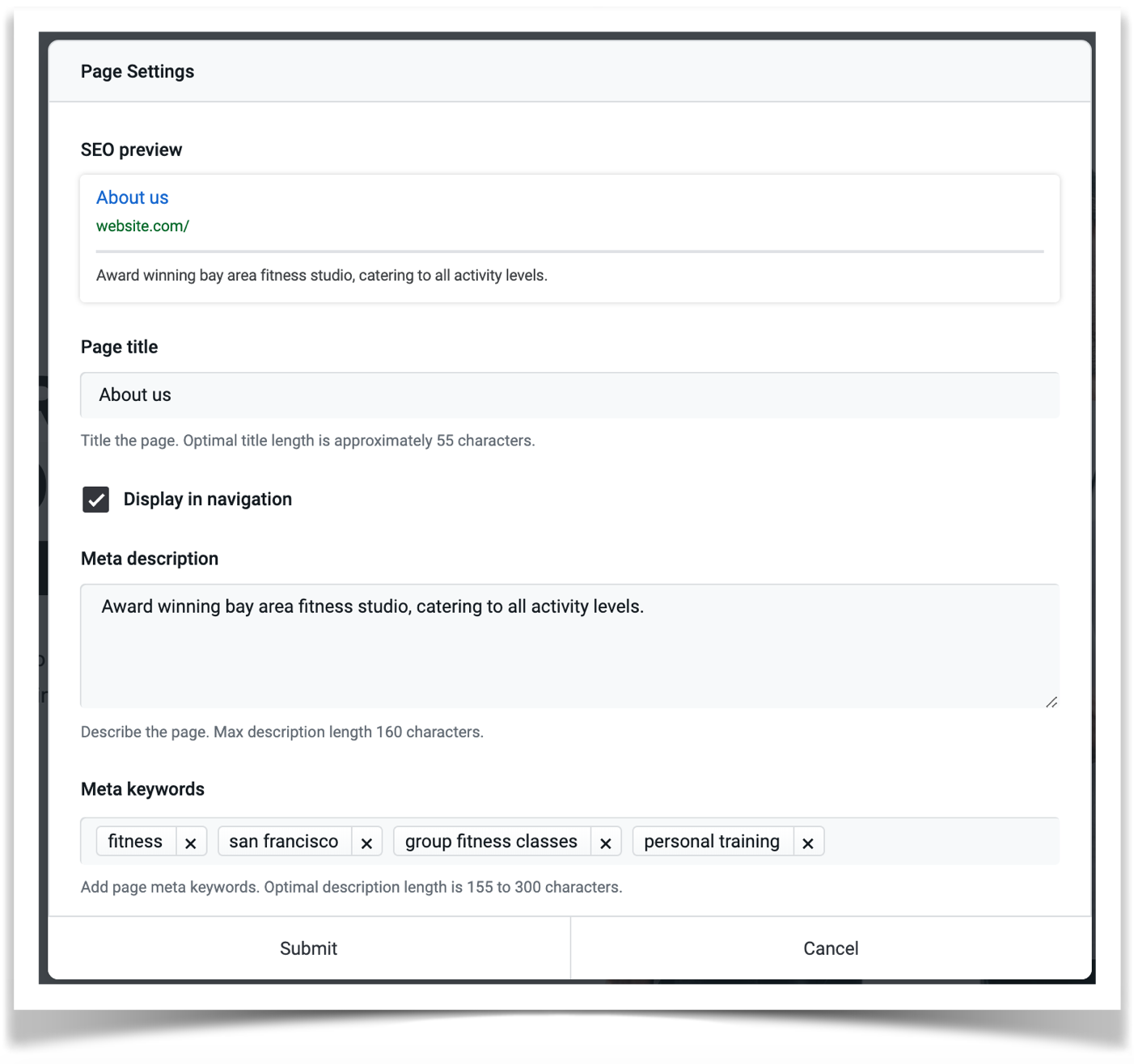 Have feedback on Yola Latitude? We're all ears! Reach out to our Partner Support Team at any time and let us know your thoughts.