In order for a business to be successful online, their website needs to be credible. One of the easiest ways to gain trust from site visitors is through professional, cohesive branding.
Earlier this week we highlighted a release that empowered your customers to build their brand through color palettes. Our most recent release continues down the same path of business branding, giving end-users the ability to make key adjustments to the most important aspect of their brand – their logo.
With this update to the platform, we've made adjusting logo sizes as simple as tapping the image extender and dragging it to the area of your choice.

In addition to resizing header logos, end-users can now adjust footer logos using the same simple steps.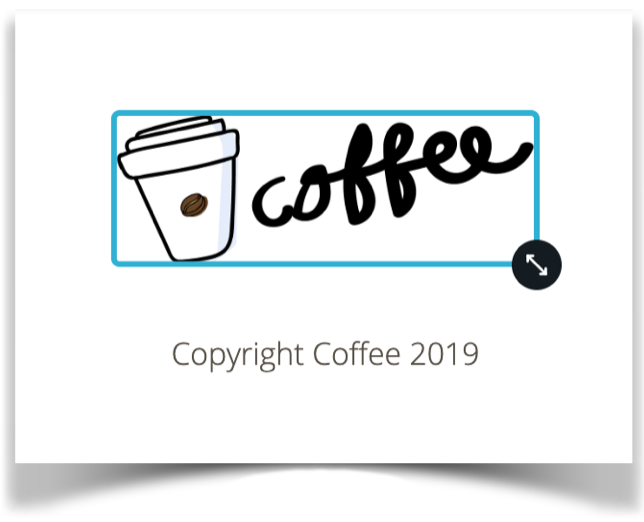 Have any questions? Feel free to shout! Otherwise, subscribe to our product updates and keep your eyes peeled for exciting new features coming soon!