You can offer your users a white-label, branded help desk resource center with tutorials and self-help materials. This would empower your users to quickly find the help they need and solve an issue on their own without the need to reach out to customer support representatives. Research shows that many customers consider self-service to be a convenient way to address customer service issues.
Yola offers a white label help center consisting of:
An online searchable Knowledge Base
Frequently Asked Questions section
Tutorials and guides (written and illustrated)
You can integrate the help center directly into your Sitebuilder. Here's how.
Connecting the Sitebuilder with Help Center
You can find several locations inside the Sitebuilder to link to the Help Center main page. Here are just some examples where you link:

1. A link in the upper left Sitebuilder menu: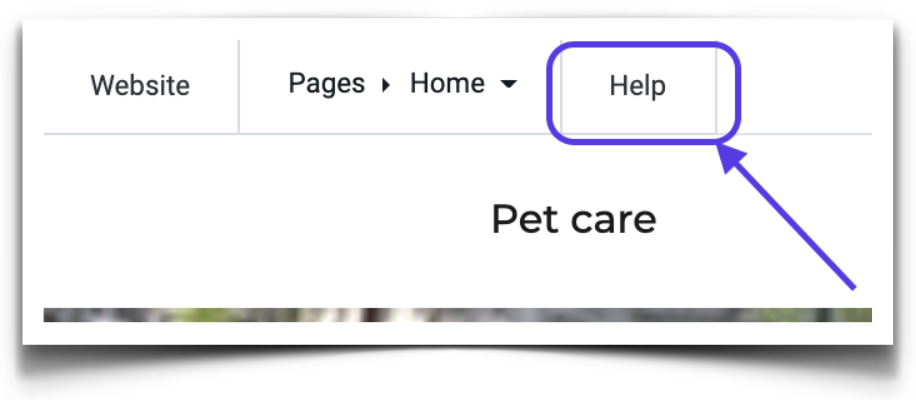 2. A link in the drop-down Website menu: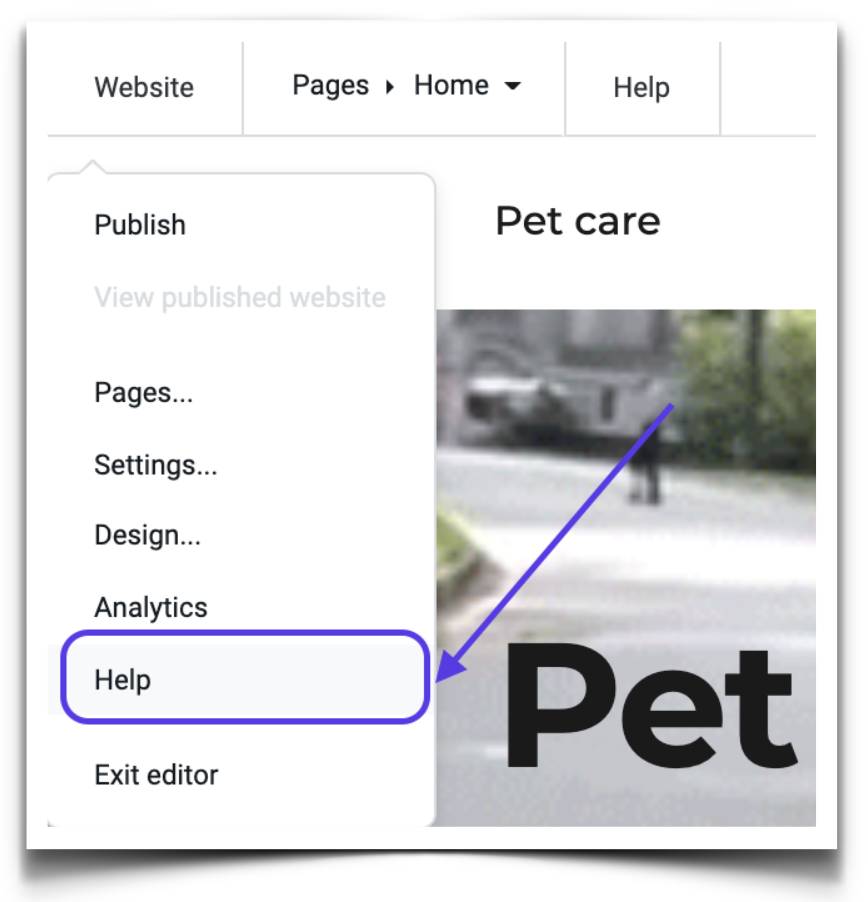 Setting up Help Center links
Here's how to set up the Help Center link in the SBS manager:
Go to the SBS Manager.
Go to Brands and choose Brand Configuration:


Go to

Customization > Common:


Type '

https://support.sitebuilderhost.net/

' URL into the Support URL field:


Click Save to confirm the changes.
When users are empowered with the resources to solve issues on their own, they feel more in control of their sitebuilding experience. Keep your users happy and enable them to help themselves to provide a much more satisfying customer journey.