With 14M customers in our direct users base and partners around the globe, having a solution that's localized is imperative. While we've always offered a translated user interface, we're excited to announce the release of our next phase of localization: Translated templates.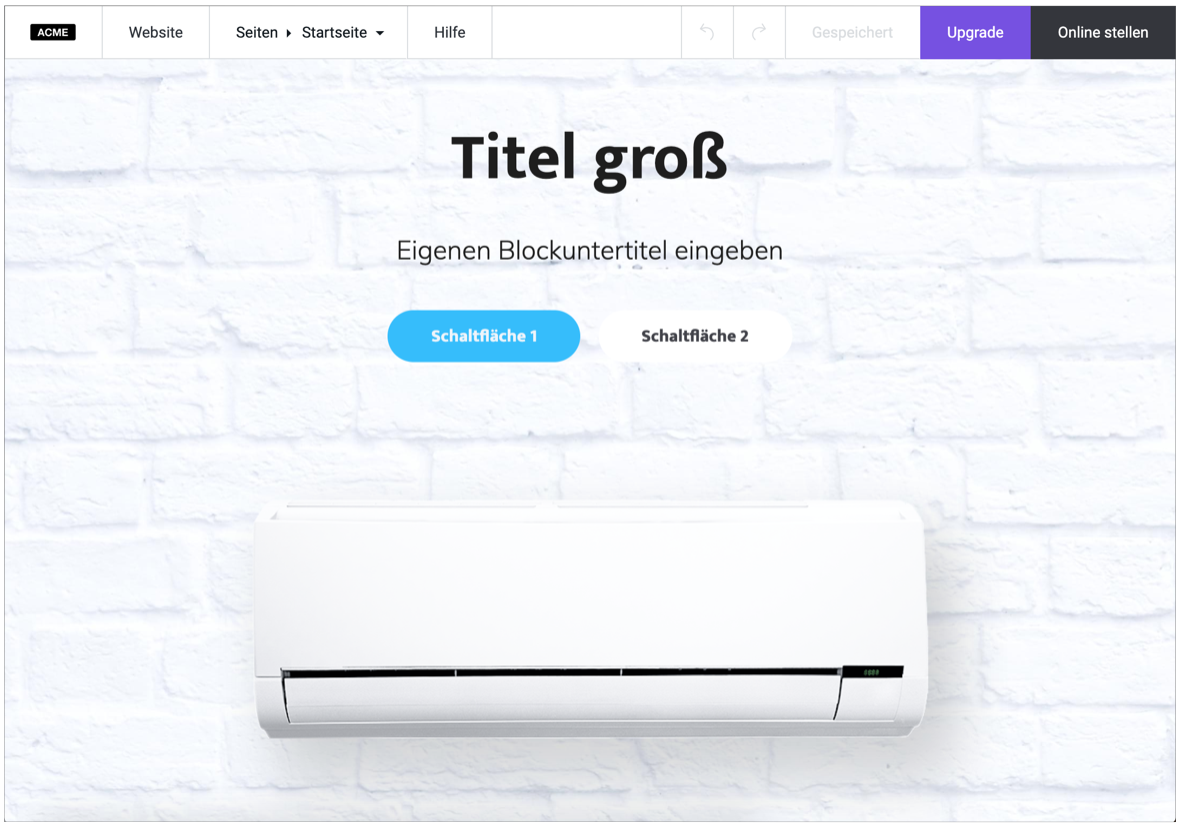 With the addition of template translations, we've made our intuitive platform even easier to navigate, giving your customers access to instructional text, helping them throughout the build process.
Another exciting element that came along with this release was our localized template previews. This exciting feature enables end-users to select templates and template blocks in their selected language, making for a consistent build process, platform-wide.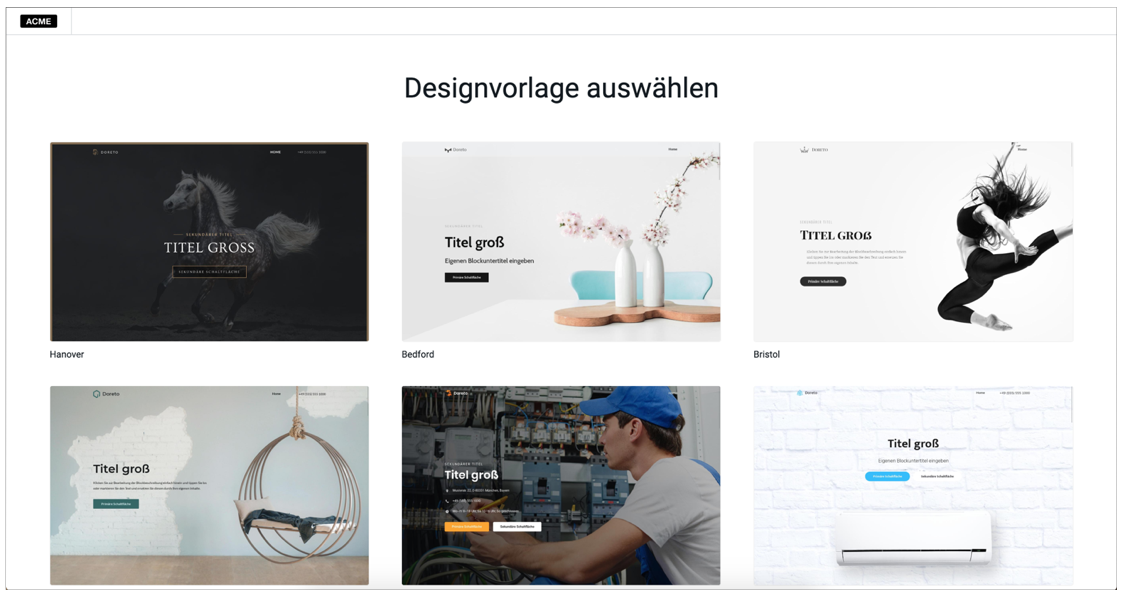 Template Gallery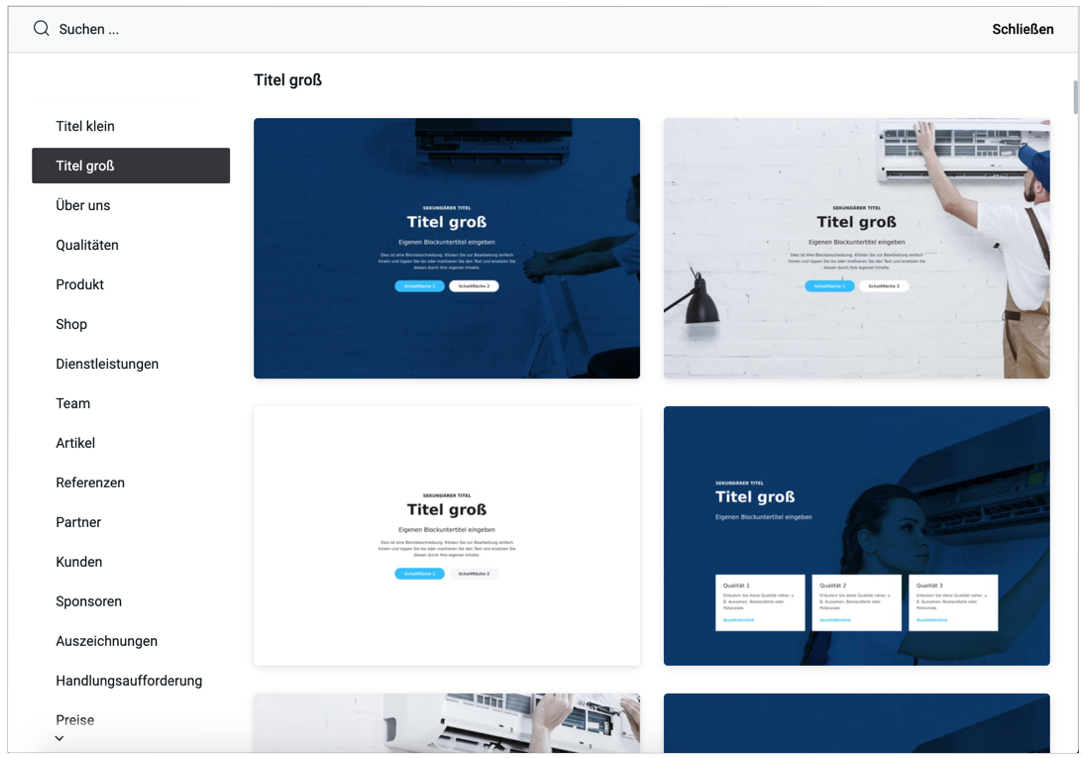 Block selector
Have any questions on Latitude's localization? We're happy to help! Feel free to reach out at any time by submitting a ticket or sending an email. And be sure to click the follow button to get more Latitude updates right to your inbox!