In serving millions of SMBs globally, we've had the opportunity to analyze a large base of business owners, gather our findings, and build a toolset that will aid them in their online success.
One thing we've noticed in our years of experience is that business owners don't always keep the same website forever. Often times, they like to change things up, keep up with modern trends, and build-out new sites from scratch. Bearing this in mind, we've included Site Reset functionality within our most recent release.
Whether an end-user wants to replace an old website, or get started with a different template, resetting a website is no problem. This function can be found by navigating to Website > Settings > Site Reset.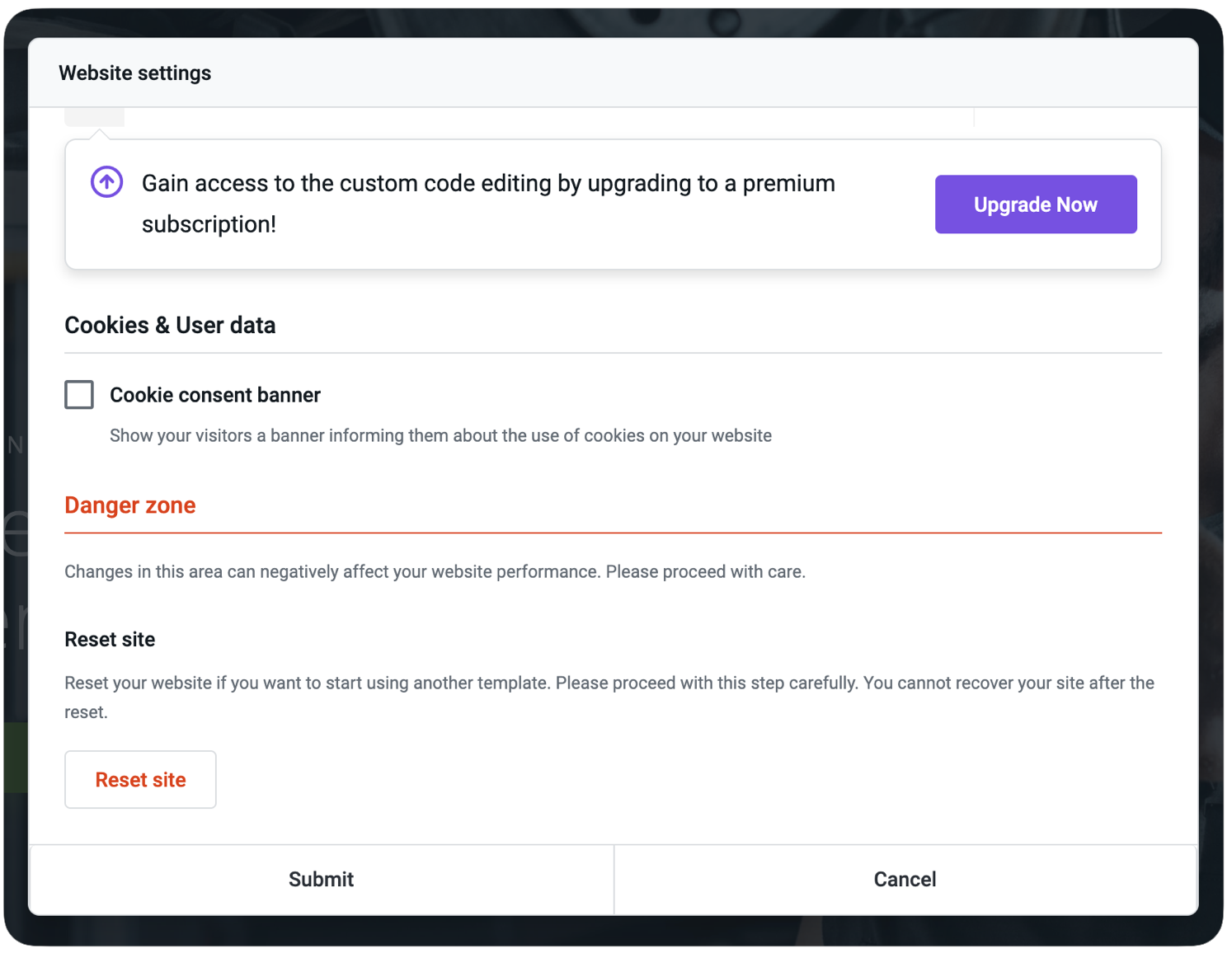 While we've made it easy to give end-users a fresh start, we've also added a layer of security to ensure they don't reset their website on accident. In order to successfully delete a website and start from scratch, a user will need to give their consent by typing the word "RESET" to proceed.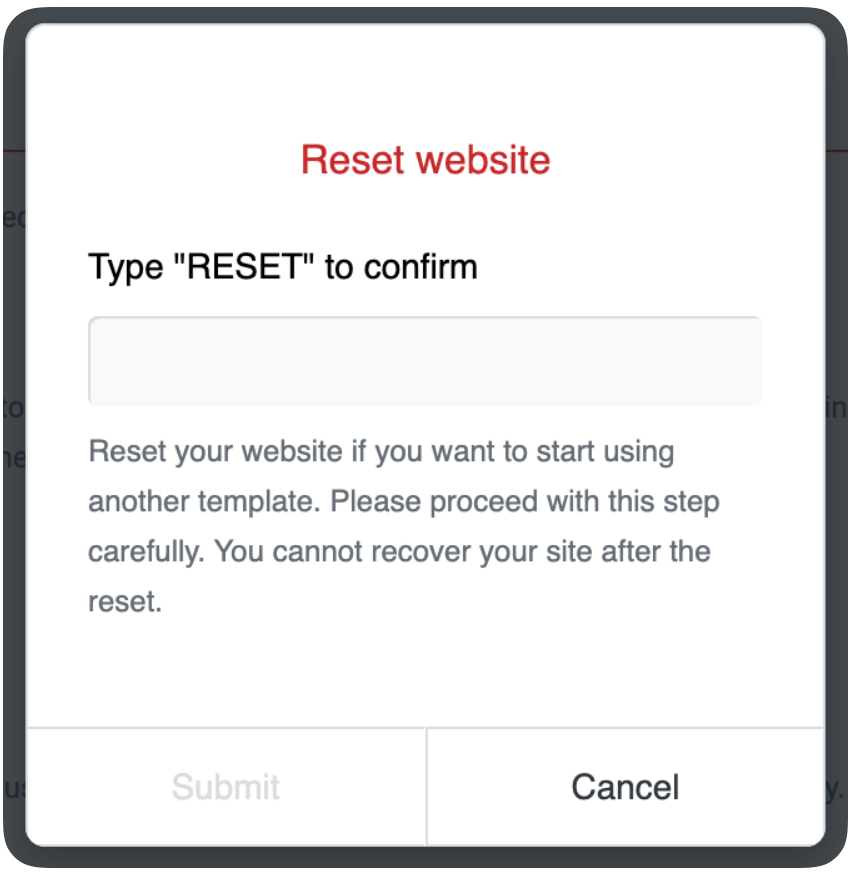 In addition to giving end-users the ability to reset their website, if you have opted for Syndicated Hosting, once a customer has opted to reset a site, they will be given the option to keep their site live or remove it from the Internet.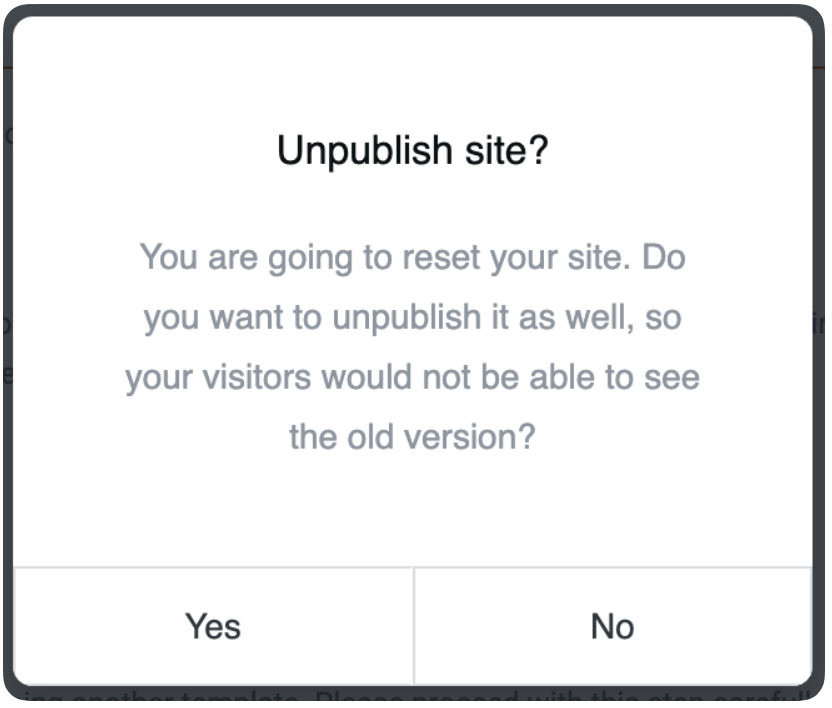 Have any questions about site reset? We're happy to help! Reach out at any time by submitting a ticket or sending an email – we'd be happy to help.