This summer, we have taken many steps to improve our product performance and quality. You might have already noticed a few nifty updates we released. Now, let's take a closer look at those new features and improvements.
Live page preview
Sitebuilder is a WYSIWYG (What You See Is What You Get) platform, meaning that while editing, users see the website exactly the same as their visitors will see it when it's published.
However, there was one thing our editor wasn't able to execute – the custom code. Users were compelled to publish their websites to see how the custom code worked.
Now, with our new live page preview feature, users can check what their website with custom code looks like before publishing. Also, the preview displays the website layout on various devices.
Here's the video of the feature in use.
Templates preview
Speaking of previews. Previewing templates in the Template Gallery is one of the most important steps in choosing the right layout. To make this process even easier for users, we changed the looks of the Template Gallery from a 3-row layout to 2-row. The thumbnails appear bigger and juicier this way, allowing users to evaluate the template's first screen better.
We also added the Preview and Start editing buttons to the thumbnails to help users choose the template faster.
Text editing improvements
You can now use our new font size dropdown menu to customize the font size of the text elements beyond the predefined heading options.
Highlight the text you want to customize and choose the suitable font size. Find out more about text customization from our dedicated tutorial.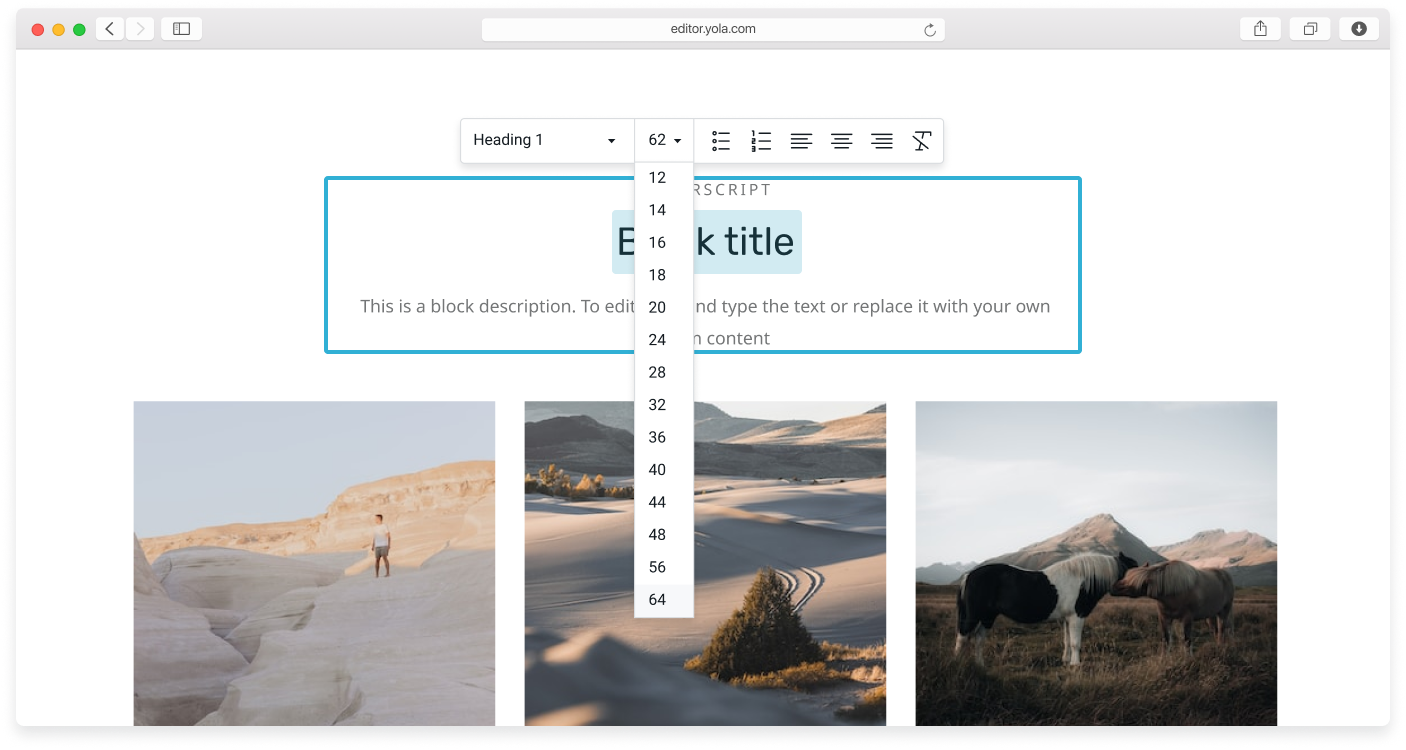 Delete feature for buttons
Buttons are extremely valuable design elements because they allow site visitors to interact with the website. Therefore, working with buttons should be quick and easy for website creators. Previously, end users had to go to the Block settings > Layout tab and then untick the checkmark near the button they wanted to hide.
We improved this flow! Now hiding buttons takes 5 seconds and 2 clicks:
Click the button to enable its control pane > Click the Delete icon.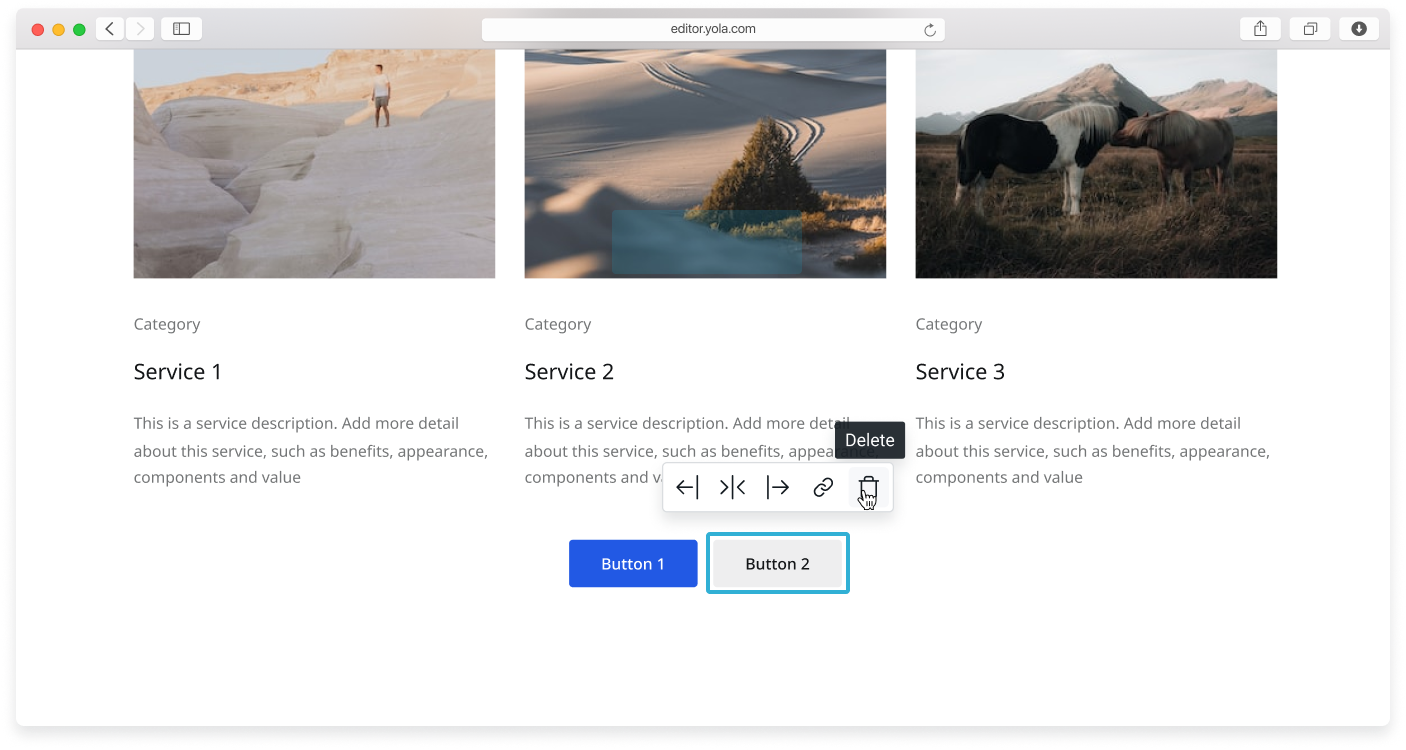 Clean URLs for Online store
SEO is essential for any ecommerce merchant. While looking for opportunities to help our users' sites rank higher in search engines, we decided to prioritize enabling clean URLs for the online store in this release.
A clean URL, also called a user-friendly URL or RESTful URL, has a clear navigation structure and does not have variables or technical parameters. It's easy to understand and includes relevant keywords.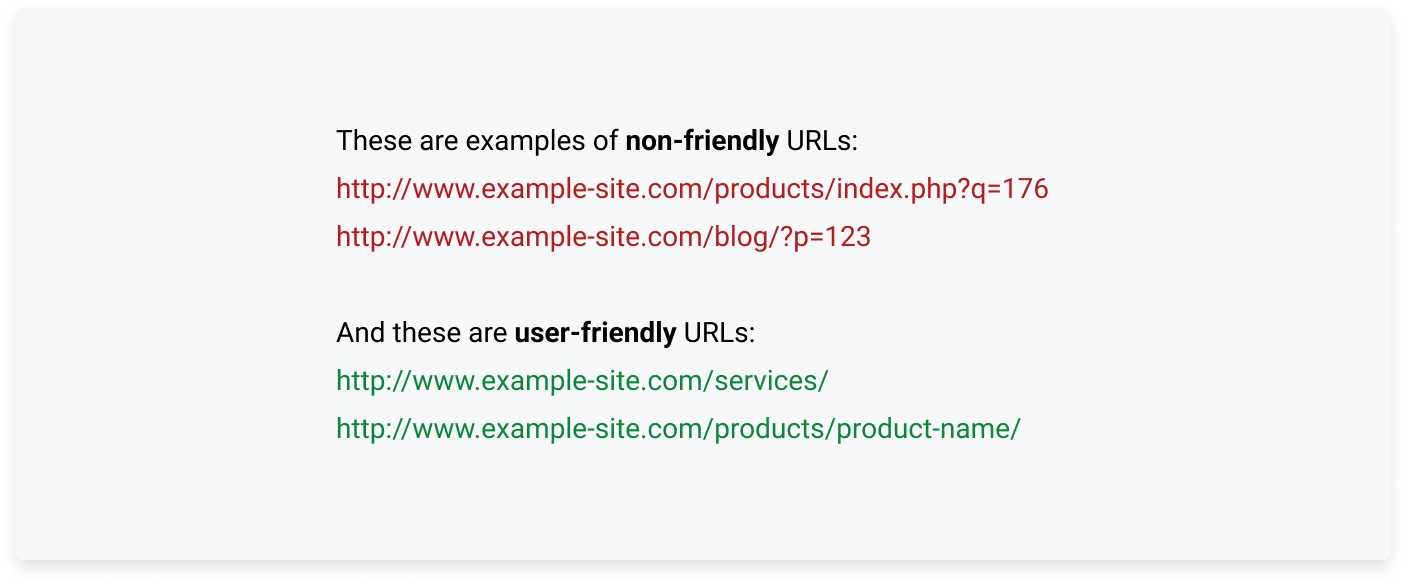 In our Online store, new users have clean URLs by default. And for existing users, we introduced block settings that allow choosing between Clean and Not Clean URLs for their online stores.
Pre-orders in the Online store
We enabled a pre-order feature in the Online store – end-users can now sell products that are not currently in stock.
The feature allows marking the items available for pre-order on the storefront, so online store visitors know they're ordering in advance when they check out. Pre-ordered products then get a special pre-ordered label on the Orders page in your Online store admin. End-users can also view the number of pre-orders for a particular product or product variation on the Products page.
Bug Fixes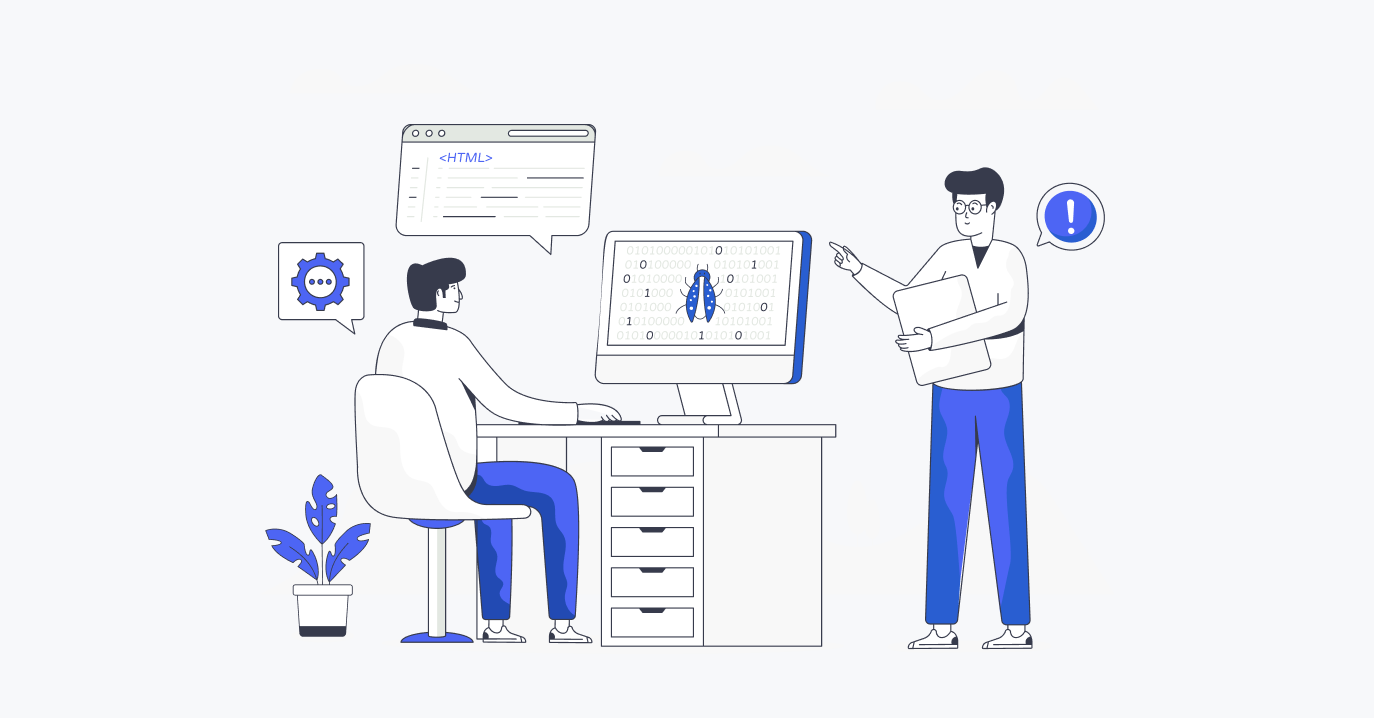 Finding and fixing bugs is crucial for maintaining a quality product for our users. This time, we present you a few important fixes that make text editing easier for end-users:
Fixed a bug that prevented clear text pasting from MS Word. Now users can copy text from a .docx file and paste it into the editor correctly.

Fixed a bug that forced the style of a previous text row to apply to the new one when it's deleted. Now users can edit their texts and apply the right styles to them.

Fixed a bug that affected other list text sizes when switching an ordered list to an unordered list in one heading. Now the text sizes behave correctly when users switch their lists from ordered to unordered.